Safety is one of the SECO/WARWICK Group's values, which is also shared by PZU Życie SA, the partner of the latest investment in the company's Polish branch.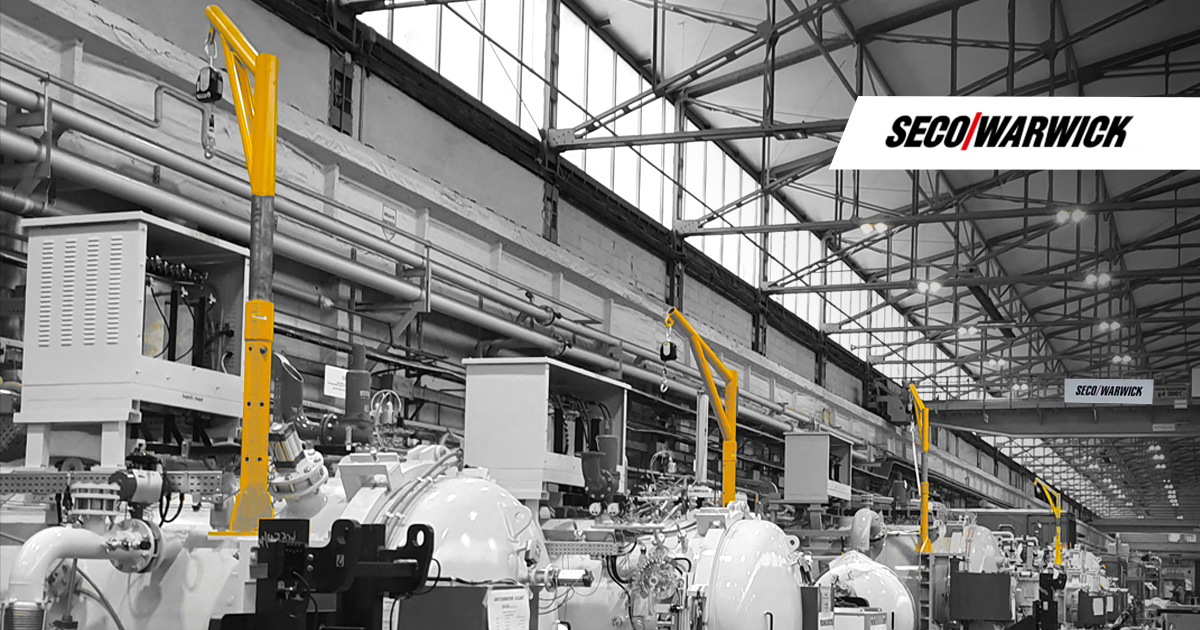 SECO/WARWICK received a co-financing of PLN 24,354.00 from the PZU Życie SA preventive measures for the purchase of specialist equipment improving occupational health and safety conditions, in the form of three davits securing work at heights.
The solution protects employees performing dangerous work at heights during the construction, assembly and service of equipment manufactured by SECO/WARWICK.
Tags:
safety
|
SECO/WARWICK