SECO/WARWICK Corporation announces the addition of Texas T & M to the North American sales team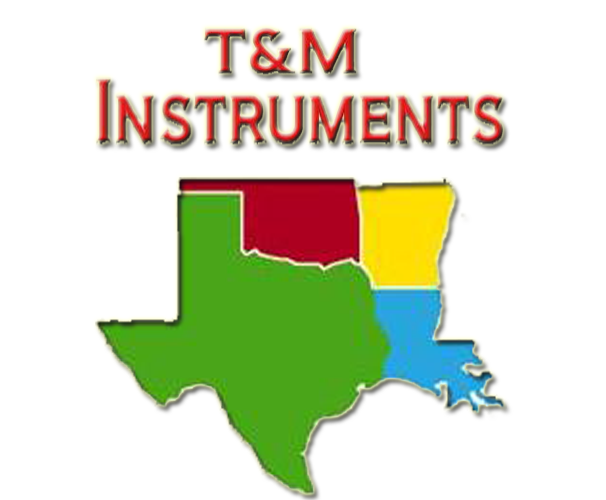 Piotr Zawistowski, Sales/Product Manager, has announced the addition of Texas T&M Instruments to the SECO/WARWICK group of Independent Sales Representatives including Jace and Kendra Curtis  (Central and West Texas), Chris Vinson (South Texas and Louisiana), and Jason Lott (North Texas, Oklahoma and Arkansas).
About T&M Instruments
T&M Instruments is dedicated to supporting the engineers, scientists, and technicians who need not only the equipment, but the equipment expertise to get their jobs done. Located within Lakeway, Texas, this area thrives with research, innovation and industry. Today, the area processes over half of the country's oil and gas, and is instrumental in both military and aerospace applications.
Contact:
T&M Instruments
15902 Soleil Ct.
Austin, TX 78734
Office: 512.772.1553