A global manufacturer of cutting tools has purchased an additional vacuum temper furnace from SECO/WARWICK Group, for its North American manufacturing operations.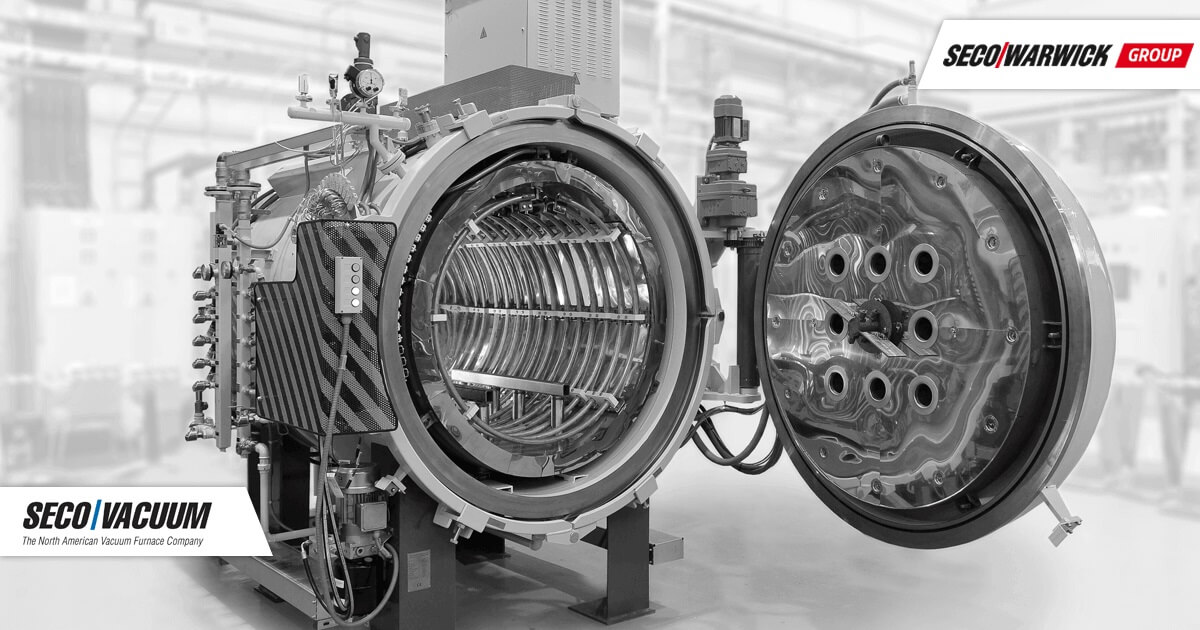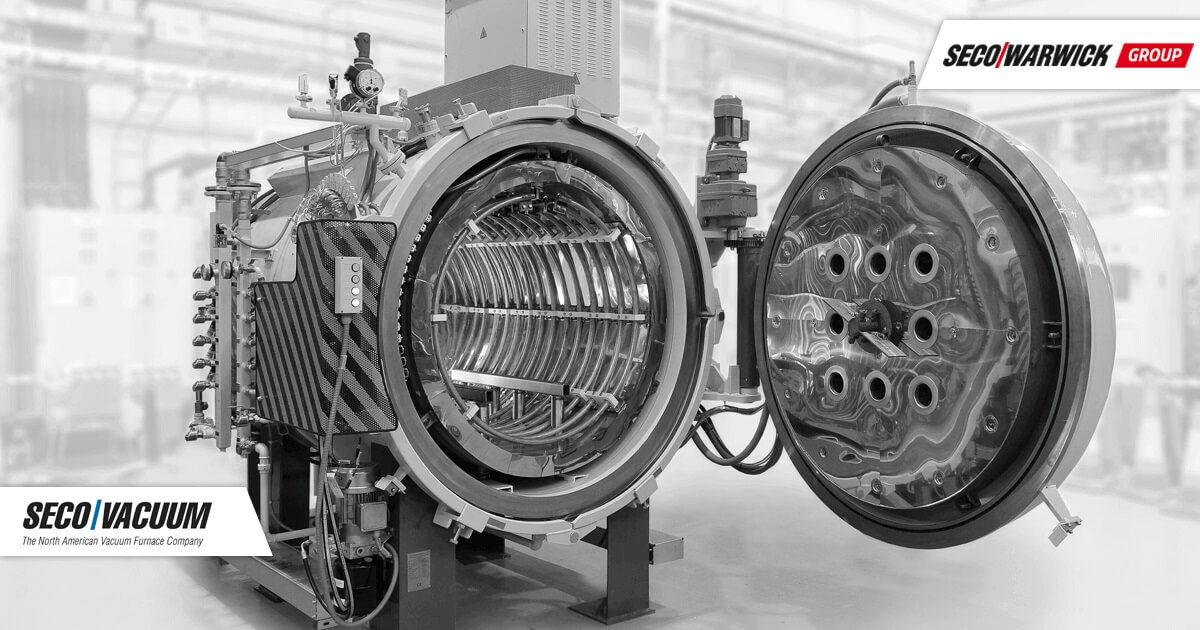 The new furnace, which will be used for tempering and stress relieving metal parts, is part of the company's growing manufacturing expansion and complements another commissioned earlier in 2019 at this facility.
The horizontal, front-loading furnace is purpose-built to accommodate the customer's needs with an all-metal hot zone for clean vacuum processing. As with the earlier furnaces, one of which was installed at a different facility, the new furnace includes a convection fan and a pressurized gas quench for quick cooling.