Join us on 19th of March 2015 to attend our Webinar:
"CaseMaster Evolution® – new generation of the Sealed Quench furnaces"
Register below.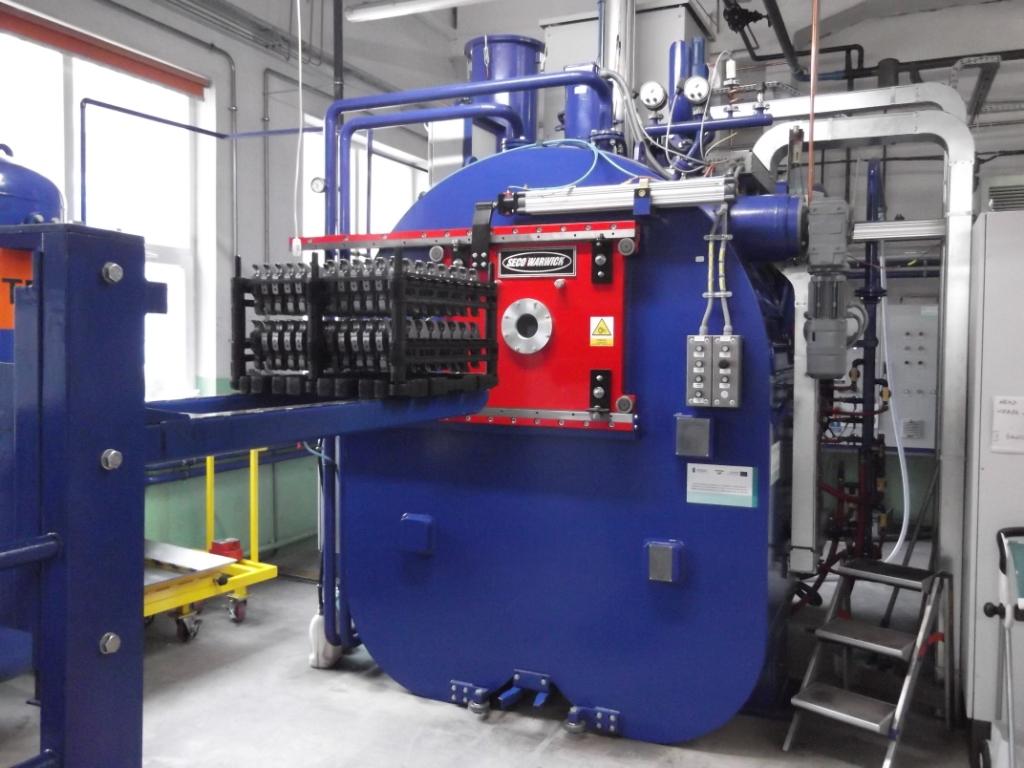 One of our Customers reduces heat treatment costs by 30% with the installation of a CaseMaster Evolution® D6 two-chamber furnace for vacuum carburizing and quenching in OIL.
Are you keen on finding more about this equipment and technology it delivers?
Save the date and attend the Webinar that will be hosted by  Marcin Przygoński – Vacuum Team Sales Engineer. You will find more about this furnace and ask if you have some questions as well.
When:  19th of March 2015 │ 3:30 pm – 4:30 pm (Warsaw local time)
SECO/WARWICK Team
SECO/WARWICK reserves the right to limit attendees.