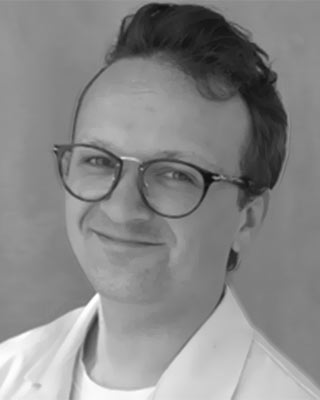 Adam Gaik
DANFOSS
I graduated from AGH in Cracow with a master degree in Materials Engineering.
During my studies I worked at Listemann where I had my first contact with brazing technology. After 2 years of great adventure I moved to Warsaw and joined Warsaw Institiute of Avation anf than GE, where I deepen my brazing knowledge and applied it on gas turbine repairs. In 2017 I joined Danfoss as Global Brazing Engineer where I'm still working.
Currently I'm crazy about building bicycles and riding it, hovever I love to discover new things and I always find something to work with, for example archery is my new thing.