/

e-Seminar 4.2 Heat Treatment & Metallurgy
/ The future is now. So what will tomorrow bring?
THE FUTURE IS NOW. SO WHAT WILL TOMORROW BRING?
Host
/

Łukasz Piechowicz ​

/

R&D Department Director
Choose the thematic block you are interested and see what shared materials got it participants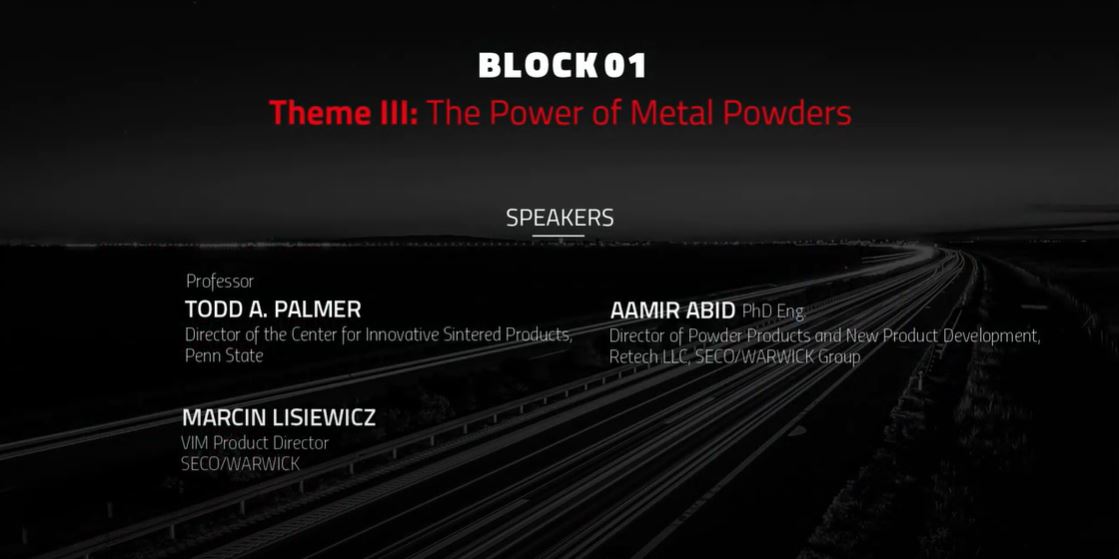 This theme block will cover a fascinating topic - Industry 4.0 concept in heat treatment today and tomorrow.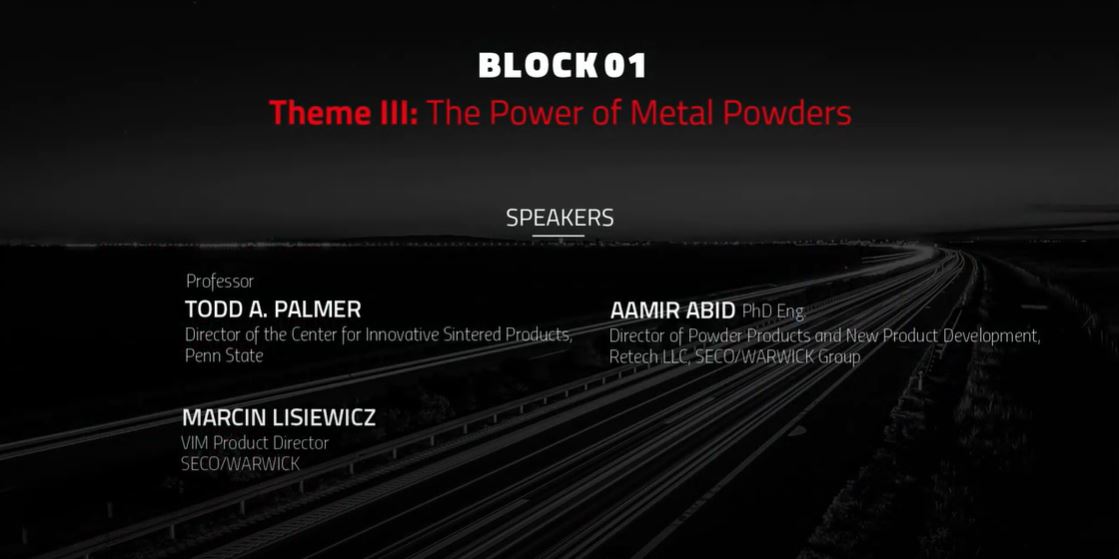 Experts will talk about vacuum carburizing as an innovative alternative to traditional carburizing and how vacuum technologies are changing the face of heat treatment.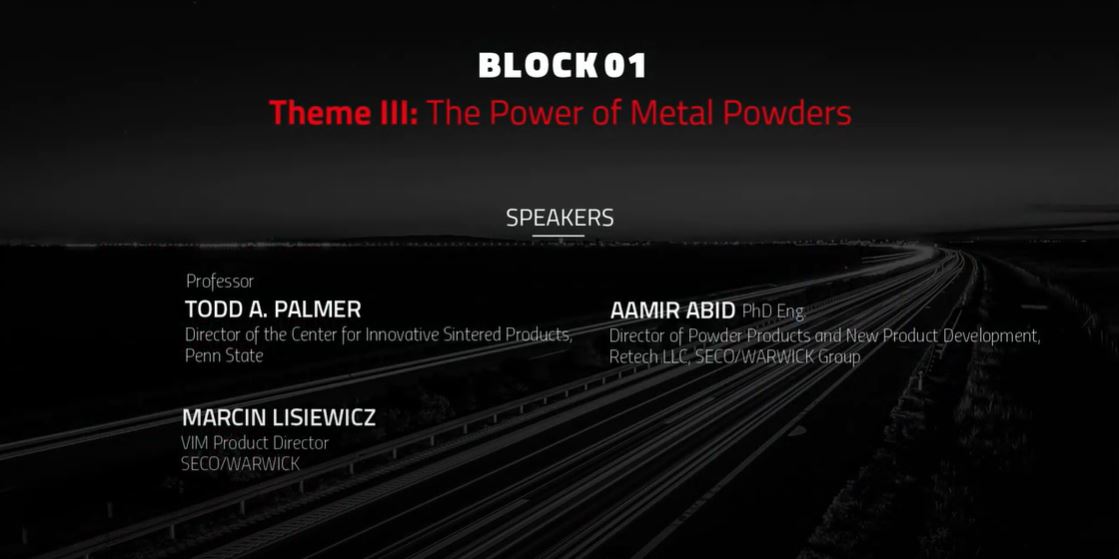 Join the discussion between experts about challenges to produce novel metal powders for additive manufacturing.