/

e-Seminar 4.2 Heat Treatment & Metallurgy
/ The Business Side of Heat Treatment
THE BUSINESS SIDE OF HEAT TREATMENT
Host
/

Piotr Zawistowski ​

/

Managing Director SECO/VACUUM
Choose the thematic block you are interested and see what shared materials got it participants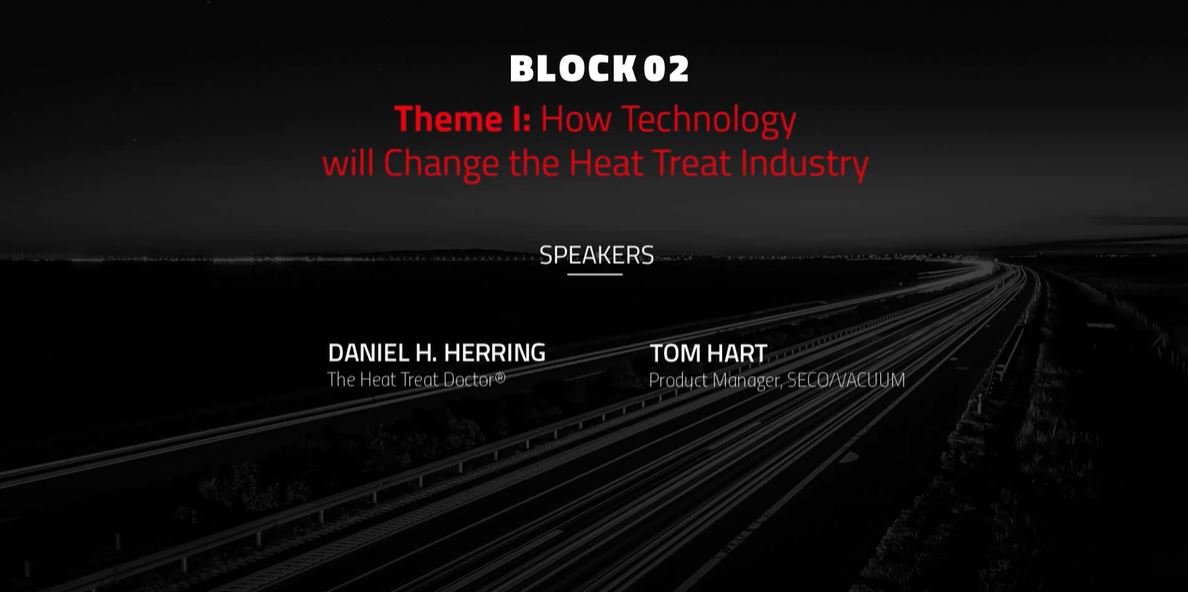 "The Heat Treat Doctor"® Dan Herring will share his insights and discuss how our industry will capitalize on these advancements in material sciences.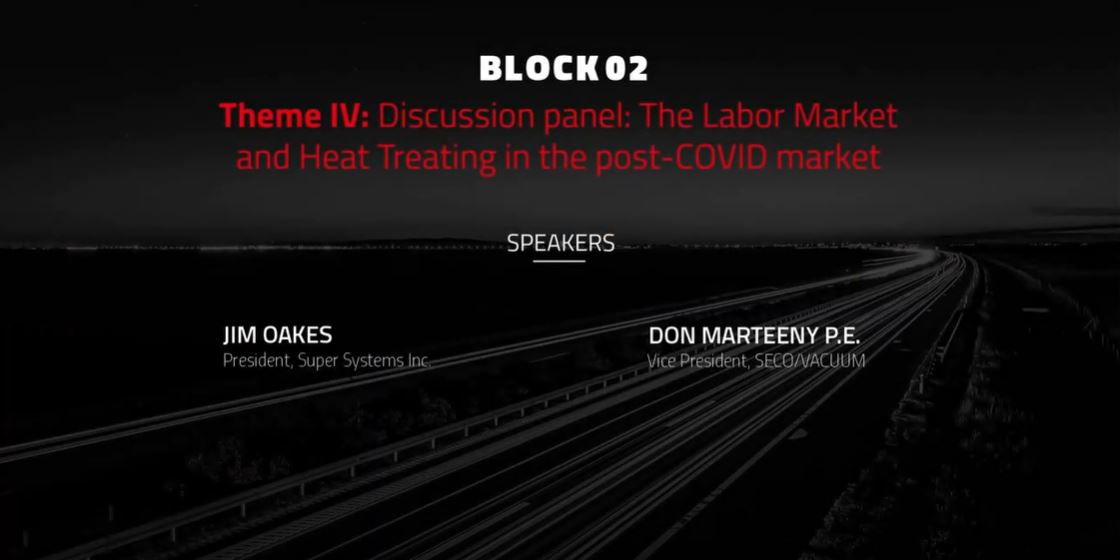 Find out the answers to important and interesting questions on the subject.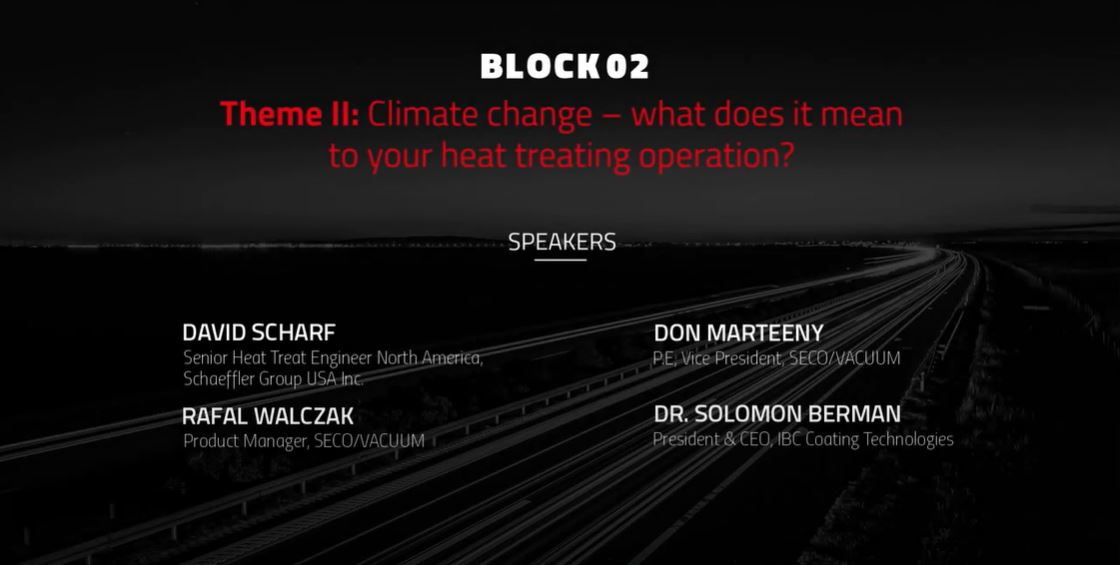 Join us as we discuss this challenging topic with both multinational manufacturers and commercial heat treaters.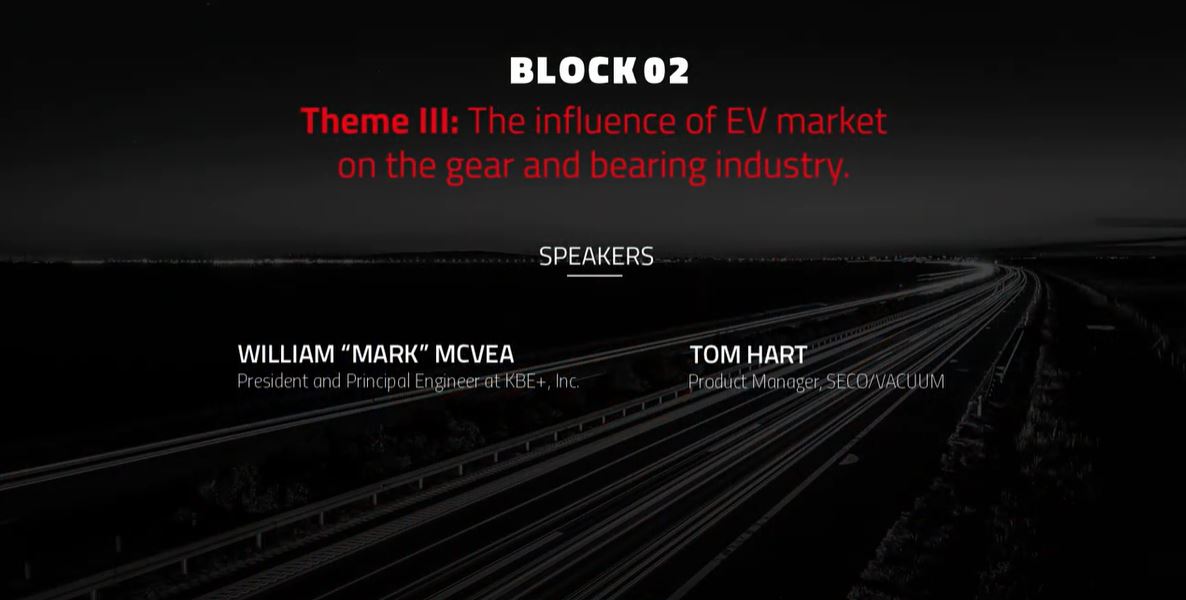 One of the world's leading transmission experts, will discuss how this transition will impact your business and the way industry approaches its production techniques to satisfy this emerging technology and product.