ENDOTHERMIC ATMOSPHERE GENERATOR
Type G-60-ET
/ Manufacturer: SECO/WARWICK,
/ Year of production: 2013
/ Location: Poland – Świebodzin
/ Device never used – Customer's cancelled orders
/ Condition: very good
/ Version without automatic gas flow regulation. Possible upgrade by SECO/WARWICK
/ We offer technical assessment, relocation, and installation of the device at the destination within the EU.
Purpose:
The G-60-ET endothermic atmosphere generator is designed to produce a controlled endothermic atmosphere from natural gas or propane and air. The dew point of the generated atmosphere is within the range of 0°C ± 5°C.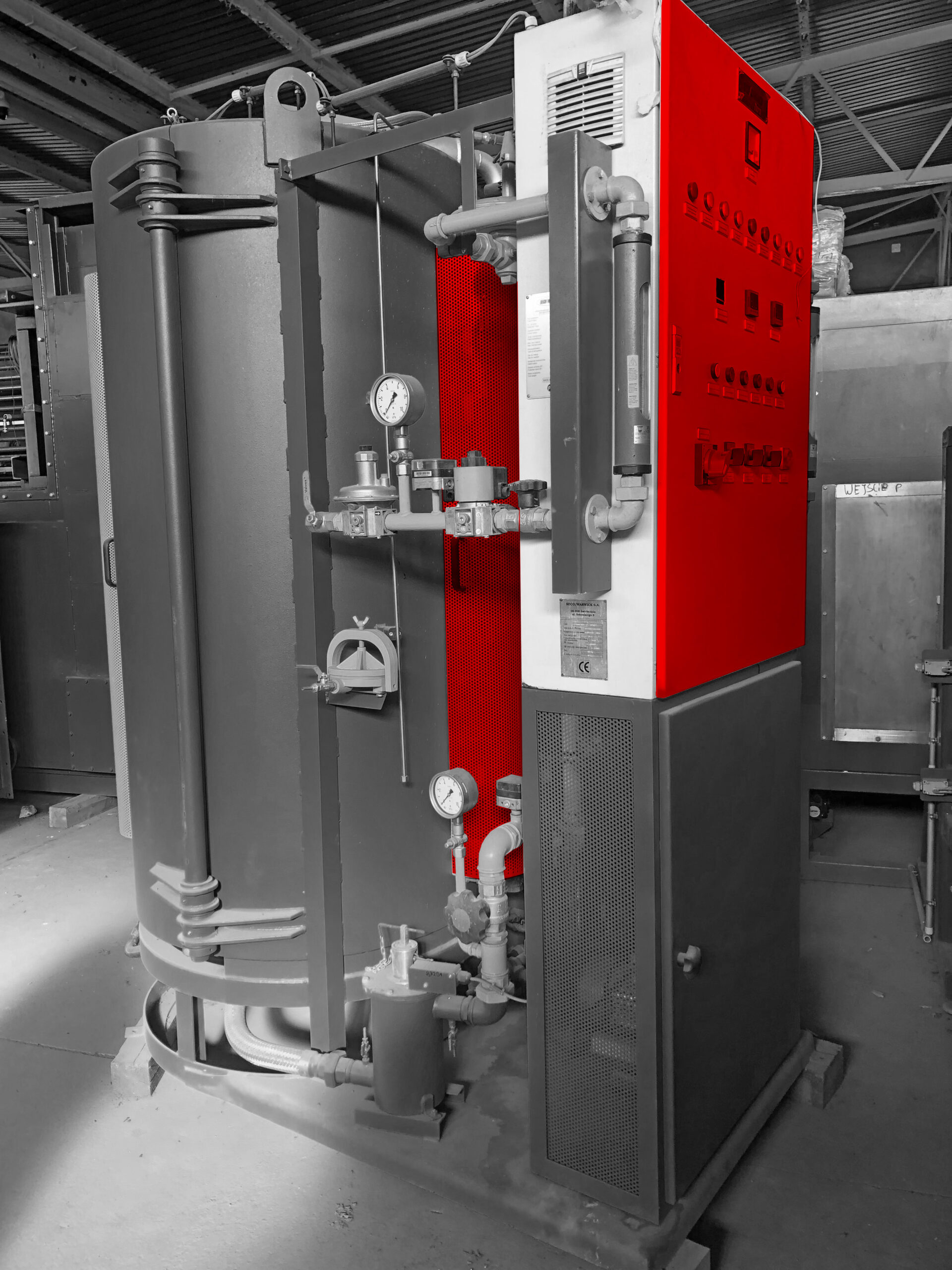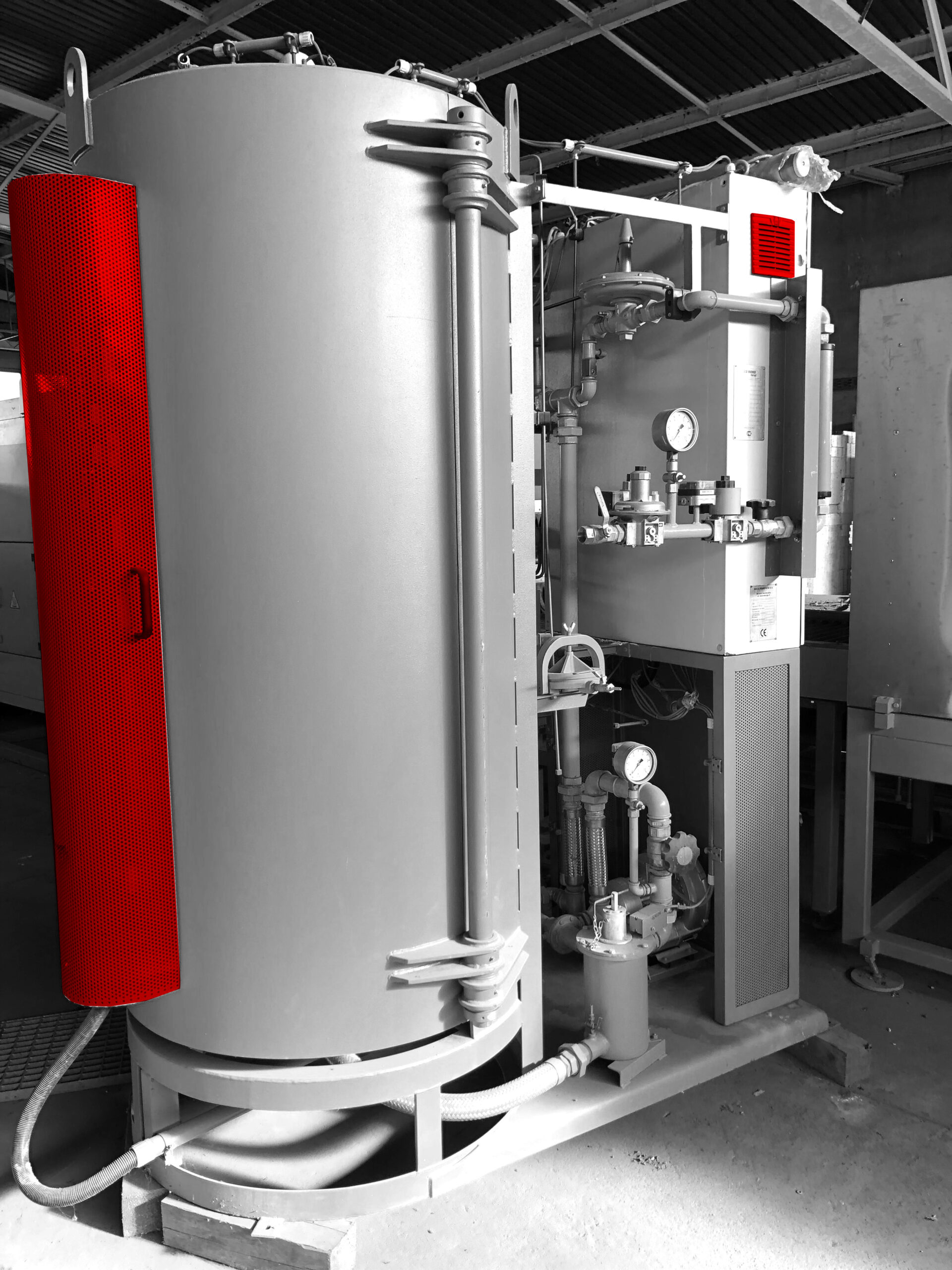 Part Name
 Unit
Value
Dimensions
mm
According to assembly drawing
Installed Power
kW
~32
Gross Weight
kg
~2600
ENDO Atmosphere Output (at free outflow of atmosphere)
m3/h
60
Type and quantity of catalyst
dm3
5-8%Ni – 30dm3
Process Gas Requirement
Nm3/h
5 – propane
13,6 – methane
Calorific Value of Process Gas
MJ/m3
35- methan
93 – propane
Nominal Temperature
oC
1050
Type of Temperature Sensor
 
S
Air-Gas Ratio
for propane
for methane
 
7,5 do 1v
3,5 do 1
List of energy factors required to power the generator
Technical Factor
Connection
Pressure Range
Factor Requirement
Notes
Cooling Water Supply
G1/2"
2-5 Bar
1,2 [m3/h]
Temp.<25ºC water hardness:: ≤10°n
Process Gas Supply
G 3/4"
150-400 [mbar]
13,6 [Nm3/h]
5 [Nm3/h]
Methane
Propane
Combustion Atmosphere Outlet
 Pipe DN50
 Free Outlet
max.60 [m3/h]
 
Heating Element Supply
 
 
30 [kW]
3x400V 50Hz
(3x380V 50Hz)
Sample Extraction Point
 
30-80 [mbar]
 
Connection – end with inner diameter of 6mm
ENDO Atmosphere Exhaust to Furnace
G2"
30-80 [mbar]
60 [m3/h]
 
Flue Gas Extraction
 
 
~1700 [m3/h]
Temp. = approx..400oC