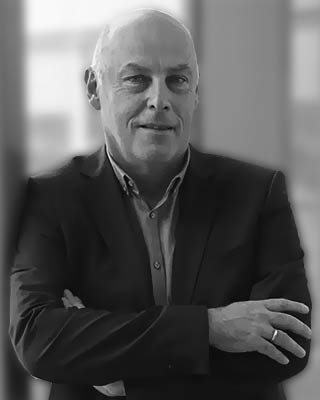 HERBERT VITZTHUM
SIEMENS, SENIOR CONSULTANT DIGITALIZATION
Herbert Vitzthum, Senior Consultant Digitalization, is supporting Siemens customers, colleagues and management in 21 Central and Eastern European countries in the field of digitization for four years.
He started 10 years ago in the area of Product Live Cycle Management, where he was primarily involved in the mechanical engineering, automotive supplier, aerospace supplier and sports industries. Food and beverage production, mining and processing, chemical plants and metal production are his other main areas of expertise, especially in digitization.
4 years ago, he started digitization as Senior Consultant. Herbert Vitzthum has analyzed and advised many companies in both the process and discrete industries.
For almost a year now, he is working very successfully for a global customer of Siemens for 50% of his time worldwide, contract extended for addition three years. Especially in the current pandemic digitalization is of great importance. Therefore, investments are being made now in order to develop for the future. Production processes should depend as little as possible on local people. Systems should also be controlled from the home office. If this is not possible, control rooms of sister plants should be able to take over the control.