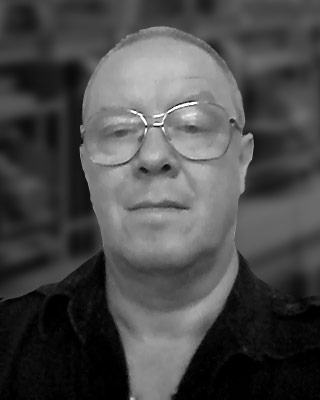 JERZY KRECZMER
DEVELOPMENT DEPARTMENT: HEAD OF SECTION, HEAT TREATMENT AT AESCULAP-CHIFA SP. Z O.O.
In 1982 Graduated as M.Sc Eng. and a specialist of plastic forming of metals at the Department of Ferrous Metallurgy at the AGH University of Science and Technology.
Since then he works for the company that manufactures medical tools (currently known as Aesculap – Chifa sp. z o.o.). At the beginning, until 1990, he worked as Master of the Forge Division, dealing with drop forging. To 2015, a Director of the Heat Treatment Division.