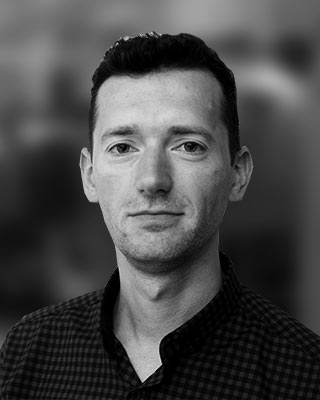 KRZYSZTOF WACHOWSKI
SECO/WARWICK
Master of Science, graduate of Computer Science at the University of Zielona Góra, specialization: Industrial IT Systems.
He has been working at SECO/WARWICK for 11 years, previously as an automation specialist, now as a project manager. He gained experience in many of the largest and unusual projects implemented in the company.
Thanks to his work, he combines his greatest interests, i.e. new technologies and travels.