EVENTS
We are often out attending and presenting at worldwide industry events. This is a great way to meet us in person if you want to have a chat about our solutions, latest advancements and technologies.
Check out the events below to see where we will be and contact us for an appointment.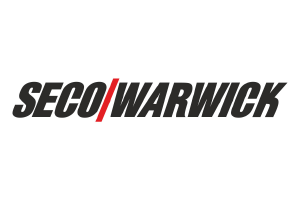 Apr 18-21, 2016
23RD IFHTSE Congress
The ASM Heat Treating Society and the International Federation of Heat Treatment and Surface Engineering have partnered to present an exciting event focused on Thermal Processing, Heat Treating and Surface Engineering.   Thermal Processing is a critical step in bringing goods to market. Historically it has encompassed only heat treating ferrous and non-ferrous alloys. However,…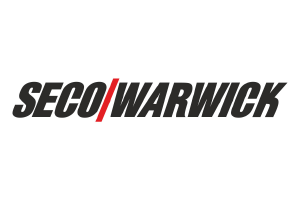 Apr 18-20, 2016
TITANIUM EUROPE 2016
For the 4th annual TITANIUM EUROPE 2016 Conference & Exhibition, hosted and organized by the International Titanium Association (ITA). The event will provide a platform to gain insights into the European titanium industry and will serve as a premier networking venue for business executives and consumers of titanium alike.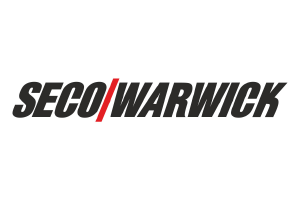 Apr 17-20, 2016
14th WORLD CONFERENCE IN INVESTMENT CASTING
The EICF from Europe, the ICI from North America and the JFS from Japan invite the global community of INVESTMENT CASTING, Foundries, Suppliers, Research and Technology Organizations and Customers, to attend the 14th WORLD CONFERENCE IN INVESTMENT CASTING.This special event is celebrated only every four years, providing a unique meeting place for interdisciplinary and multidisciplinary…