With the increase in aluminum consumption in the transportation industry, US aluminum mills are rapidly expanding capacity to meet this demand.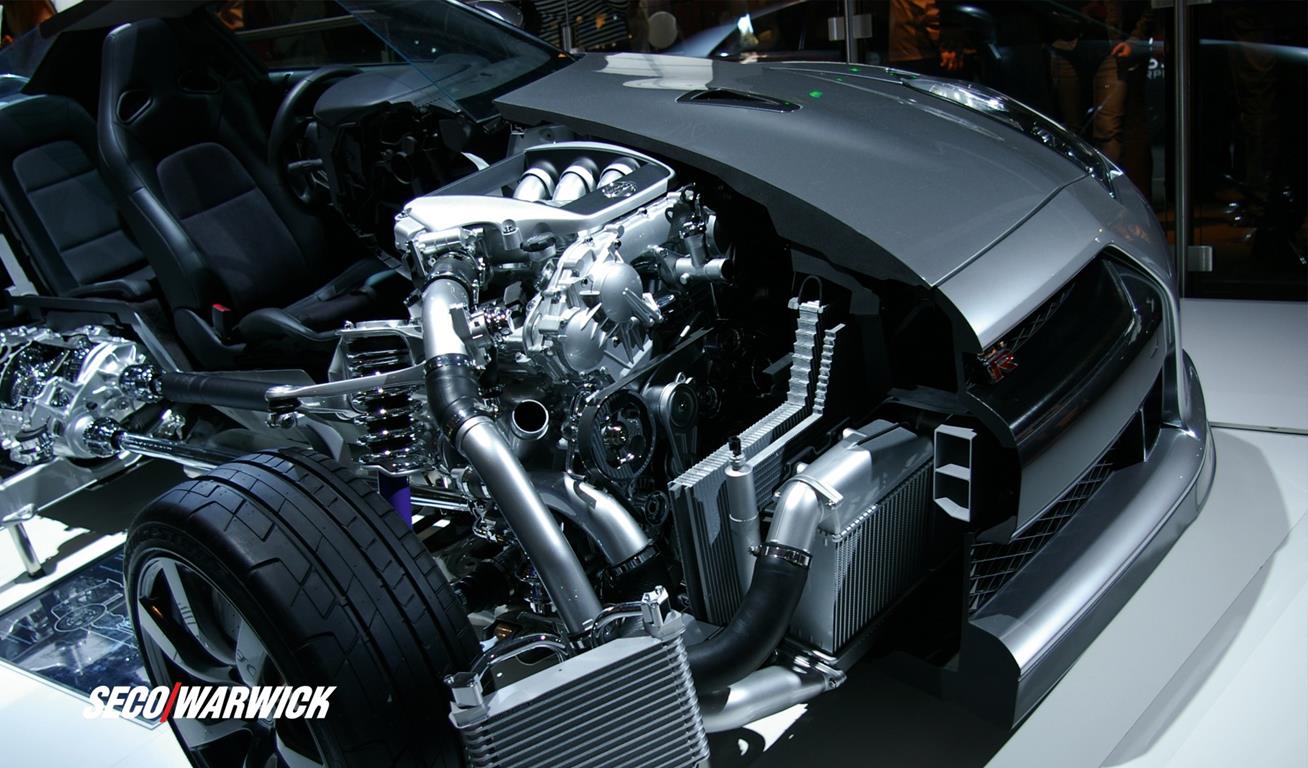 According to  the Aluminum Association, "Since 2013, the aluminum industry announced U.S. plant expansions and planned investments totaling more than $2.2 billion to meet increasing automotive customer needs…" Frequently, the most expeditious means of meeting this increased demand is accomplished through plant modernizations.  Preventative maintenance keeps them operating at top efficiency.
As a major supplier of original equipment to the aluminum industry for over 35 years, the SECO/WARWICK service team is active in major facilities throughout the world, specializing in the modernization and maintenance of aluminum equipment manufactured by SECO/WARWICK, as well as that from other furnace vendors. Since 2016, SECO/WARWICK has executed 11 modernization projects for the three major manufacturers in the continental United States.
"Our customers are competitive in the global aluminum market"
"We have enjoyed a long term partnership with the aluminum industry that has afforded us the opportunity to continue to grow and advance our technologies to enable our customers to remain competitive in the global aluminum market," stated Jonathan Markley, Managing Director, SECO/WARWICK USA.  "We have designed our professional service portfolio to ensure that our customers realize the maximum service life of their equipment and get total value from their capital purchase."
Learn more about SECO/WARWICK heat treatment solutions. Visit us at ALUMINUM USA, a trade show and B2B-platform for the aluminum industry.
---