SECO/WARWICK, the leader of complete heat treatment solutions, upgrades the production lines of the automotive sector in its most important region in Poland – Silesia, where some of the major players of the sector open their affiliates.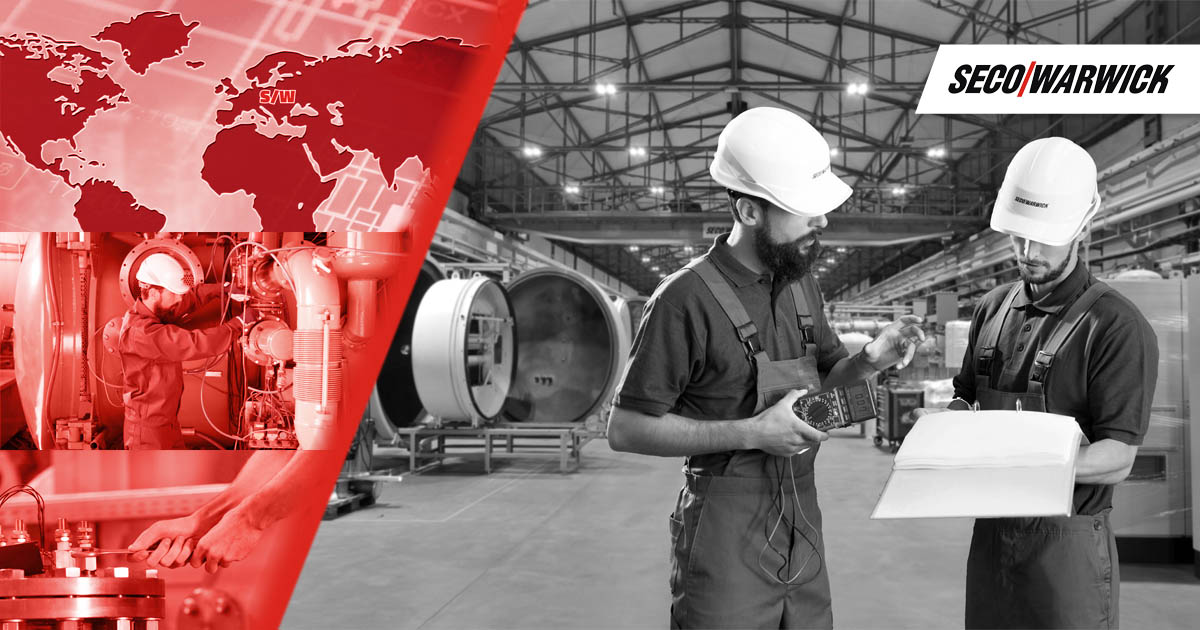 One of them, the international corporation producing the key elements for car engines like GM, Audi, Ferrari, Ford, Jaguar or Maserati, have been provided with new SECO/WARWICK's elements to the working systems: a muffle to an atmospheric furnace of a different producer. The muffle will enable maintaining a constant atmosphere and precise control over the furnace and its parameters.
"Modernization of the existing machine park is not only a guarantee of efficiently operating individual devices or whole production lines. It's also a high-security, investment-saving, and more time devoted to strategic planning for your business," says Robert Kucharski, Managing Director, Member of the Management Board of SECO/WARWICK Services, a company of the SECO/WARWICK Group.
As a part of the Professional Technical Services, SECO/WARWICK has undertaken numerous repairs of the heat treatment and vacuum metallurgy equipment used not only in the automotive sector. The largest modernisation so far included the update of the complete control cabinets, heating, pumping, water, gas, pneumatic or hydraulic systems, temperature control circuit and carbon potential.
"SECO/WARWICK Technical Services provided by an experienced team of engineers, available 24/7, and 9 service centres all over the world ensure the global presence of services and support almost everywhere. The portfolio of Technical Services includes, among others, the modernisation and comprehensive repairs of the SECO/WARWICK equipment as well as the solutions and the equipment for heat treatment and vacuum metallurgy of any other producers. In our modernisations, like the exchange of the muffle we have done recently, we always ensure that the required safety standards are maintained," adds Kucharski.