Thermal Furnaces Retrofit and Modernization Team order.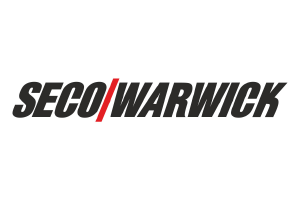 In the last weeks of June, SECO/WARWICK Europe signed a contract with NSK Kielce. The order covers the modernization of the tempering processing line along with the furnace unit of Japanese manufacturer Chugai Ro.
The signed contract isn't the first one carried out for NSK Kielce. The cooperation of the two companies has been going on for several years. SECO/WARWICK Europe regularly carries out repair orders, services and spare parts supply of the heat treatment metals equipment.
The modernization process is planned to be finished in September.