SECO/WARWICK has been shortlisted for the Hidden Champions of the Year title, in appreciation of its global market position.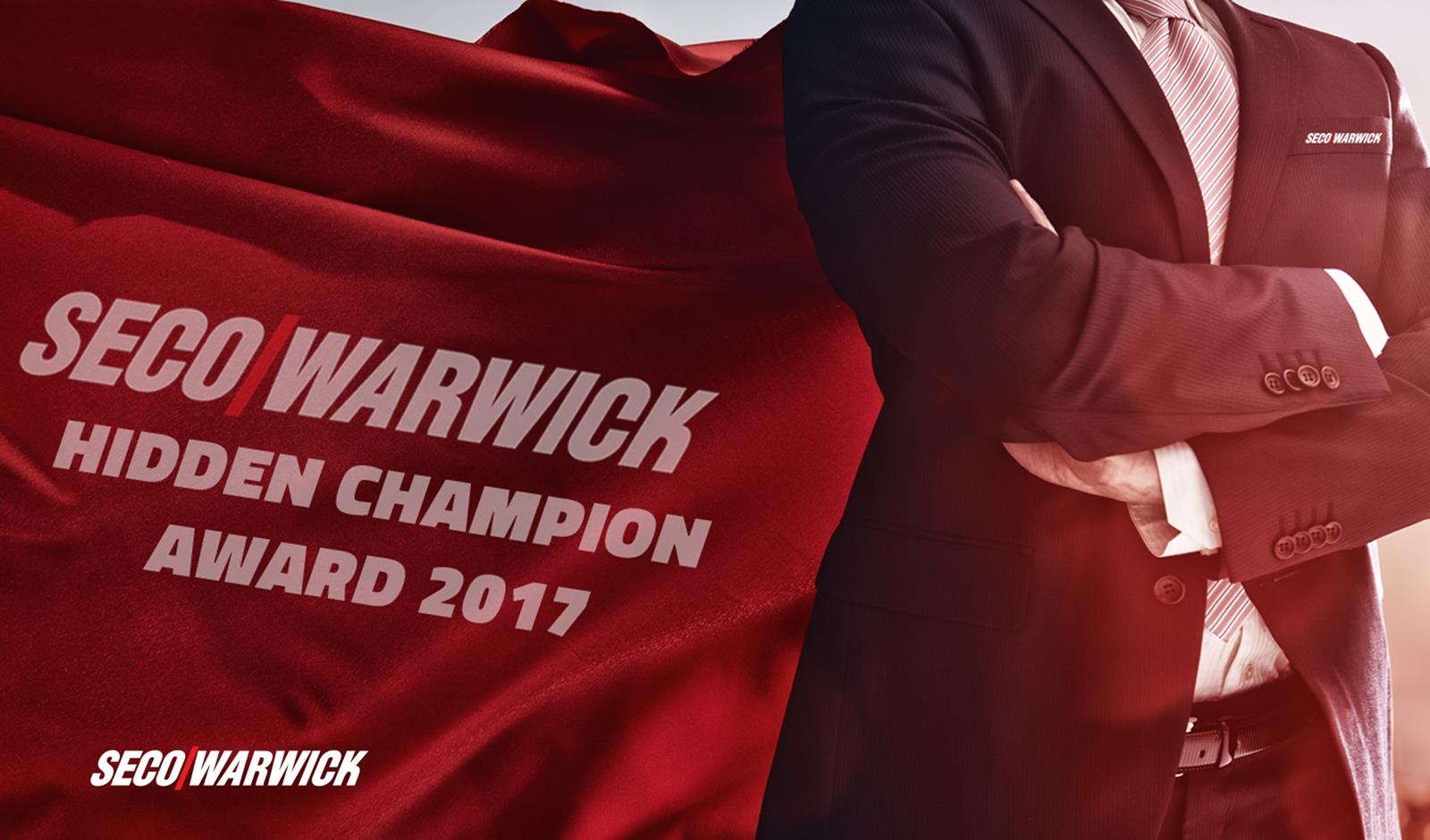 Hidden Champion of the Year is a title granted to companies which effectively develop in the international environment. The elite of Hidden Champions constitute companies, which have Polish roots, develop their services in various parts of the world and have succeeded in business. These are also often companies that specialize in services for other companies and not end consumer hence they are not known to a statistical Pole.
"Maintaining leader's position in the global market with strong competition and within Industry 4.0 framework remains feasible thanks to continuous investments in technologies. Such strategy guarantees meeting requirements of world class producers of aerospace and automotive industries, which are our main clients. The SECO/WARWICK's nomination to the Hidden Champion award is important to us as it confirms our business mission and a token of recognition of our development in the international environment. It also honors a team of hundreds of experts worldwide without whom the global success and maintaining competitive advantage would have not been possible", said Paweł Wyrzykowski, CEO of SECO/WARWICK Group.
"SECO/WARWICK belongs to an elite but growing number of Polish companies that succeeded globally. It impresses with determination and innovation successfully competing with the international business rivals. Within metal heat processing business SECO/WARWICK is a brand leader. However it isn't known to many people that's why the title of "hidden champion". Companies such as SECO/WARWICK play a vital role in Polish economy: they increase export, create positive image of Polish products abroad, develop innovativeness. At the same time they support local communities creating work places", explains Michał H. Mrożek, CEO of HSBC Bank Polska.
 It's yet another award for SECO/WARWICK
Nomination to "Hidden Champion of the Year" title is yet another recognition the company has received this year. In May SECO/WARWICK received The Diamond of Forbes joining elite group of most dynamically growing companies which substantially increased their value in the last three years. SECO/WARWICK – creator and leader in metal heat processing technologies has also received the title of Production Company of the Year for the expert knowledge, innovative technologies and solutions in production sector as well as dynamic growth.
A movie about the candidates for the title of Hidden Champion:
More about HSBC Group