SECO/WARWICK organized the "Granges India Technical Seminar 2015" along with Granges, Scholer and Solvay which was held at Chennai, India on 25th-26th November 2015.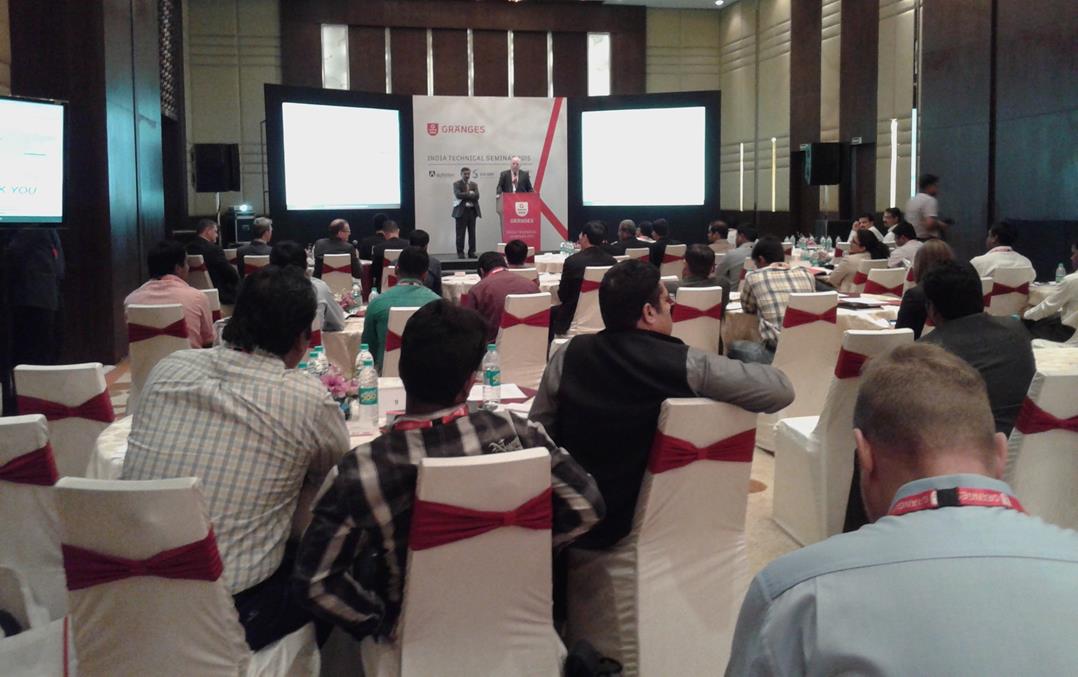 As an expert of the Controlled Atmosphere Brazing (CAB), Mr. Piotr Skarbiński – Vice President, Global Business Segment of Aluminum Process and CAB at SECO/WARWICK presented a paper on "Long term maintenance of  the High Quality Process Parameters in a CAB Line. This subject was well received and appreciated by the audience because SECO/WARWICK has successfully developed specialized equipment for CAB technology in the air-conditioning and refrigeration industry and in CO2 emission control programs for electric companies.
The seminar was well attended by invitees from renowned and reputed organization from Automotive, Power and HVAC sectors.