SECO/WARWICK will exhibit at the Heat Treatment and Surface Engineering Conference & Expo in the Chennai Trade Centre, Chennai, India 12th – 14th May 2016 at Booth #12. During this event, SECO/WARWICK will present the achievements & applications for a new generation of advanced vacuum furnaces developed specifically to improve case hardening technology together with costs reducing while providing optimum heat treatment quality.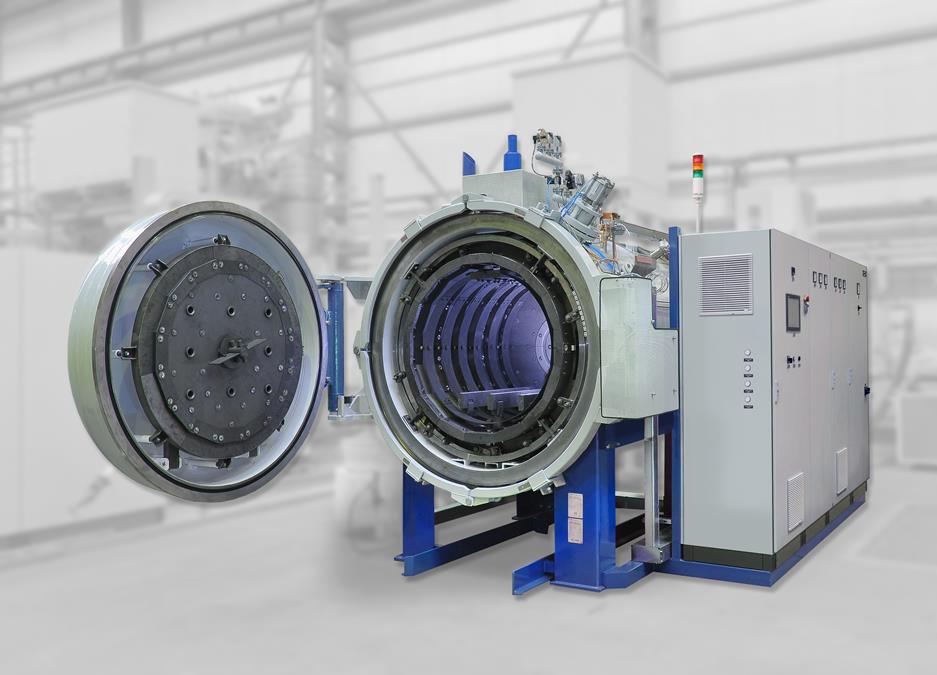 Mr. Manoranjan Patra, Team Leader of vacuum furnace division at SECO/WARWICK India will give a lecture entitled, Modern Case Hardening In Vacuum Furnaces by means of LPC (Low Pressure Carburizing) with Oil and High Pressure Gas Quenching.  According to Mr. Patra, "We are pleased to bring these new technologies to India that are proven in installations around the world. This unique process technology enables users to conserve energy and reduce cycle times while meeting the most stringent customer requirements."
This presentation will describe the achievements and applications of a new generation of vacuum furnaces into the case hardening technology. The technology is based on low pressure carburizing  (LPC) at elevated temperatures. Depending on the application and productivity requirements, there are single-, double-, triple- and multi-chamber furnaces equipped with oil or high-pressure gas quenching (HPGQ). These advanced vacuum furnaces are fully automatic, computer-controlled and equipped with technological support systems in the form of simulation software for low pressure carburizing (LPC) and quenching. Presently, vacuum furnaces are capable of handling a number of heat treatment technologies such as annealing, brazing, sintering, quenching, tempering, carburizing, nitriding, etc. Technical and technological aspects of furnace exploitation are presented, and operational costs reduction and energy saving are considered.
Learn more about SECO/WARWICK's complete portfolio of vacuum technologies.
See where INVENTION MEETS RELIABILITY:
HT&SE 2016
12th May to 14th May 2016
Chennai Trade Centre, Chennai, Booth#12