SECO/WARWICK has been granted high scores for innovation and export among 2.000 Polish largest companies in XIV edition of business research of Polish broad paper daily "Rzeczpospolita".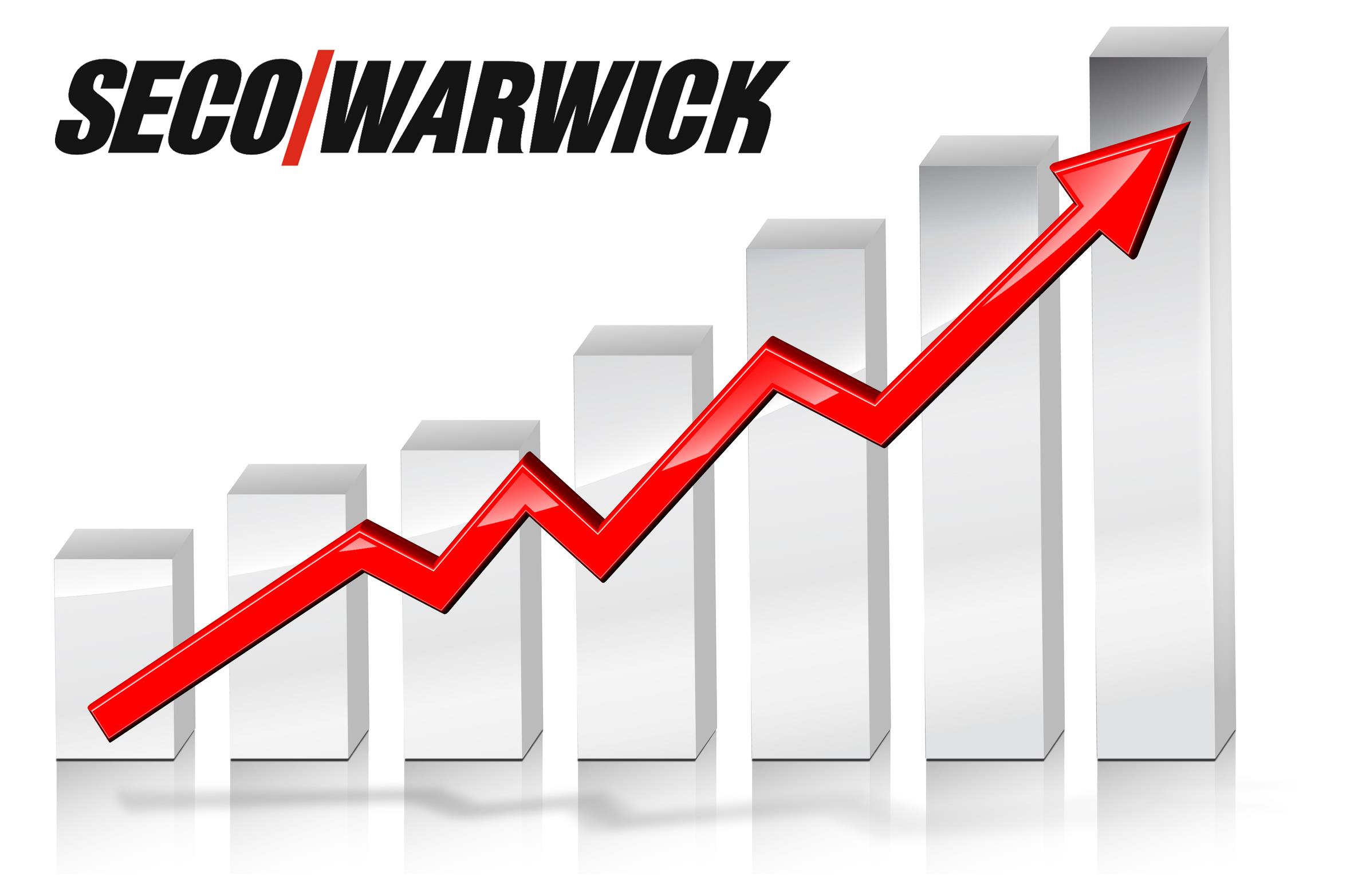 Lista 2000 is a famous ranking carried by Polish daily Rzeczpospolita since 2000. In it's XIV edition the researchers contacted 6.000 largest companies in Poland to conclude the result from data on financials, exports, ownership innovation and core activities.
– Investments in Research & Development pays off well equipping SECO/WARWICK in competitive advantage on the demanding international markets of Europe, Asia and the States. In coming years we are planning to develop new technologies and invest in development and patents – says Katarzyna Sawka, Marketing Director of SECO/WARWICK GROUP.