SECO/WARWICK is a proud sponsor of the ASM Heat Treating Society special event, "Heat Treat Mexico: Advanced Thermal Processing Technology Conference and Expo," scheduled for September 20-23, 2016 at the Fiesta Americana in Queretaro, Mexico.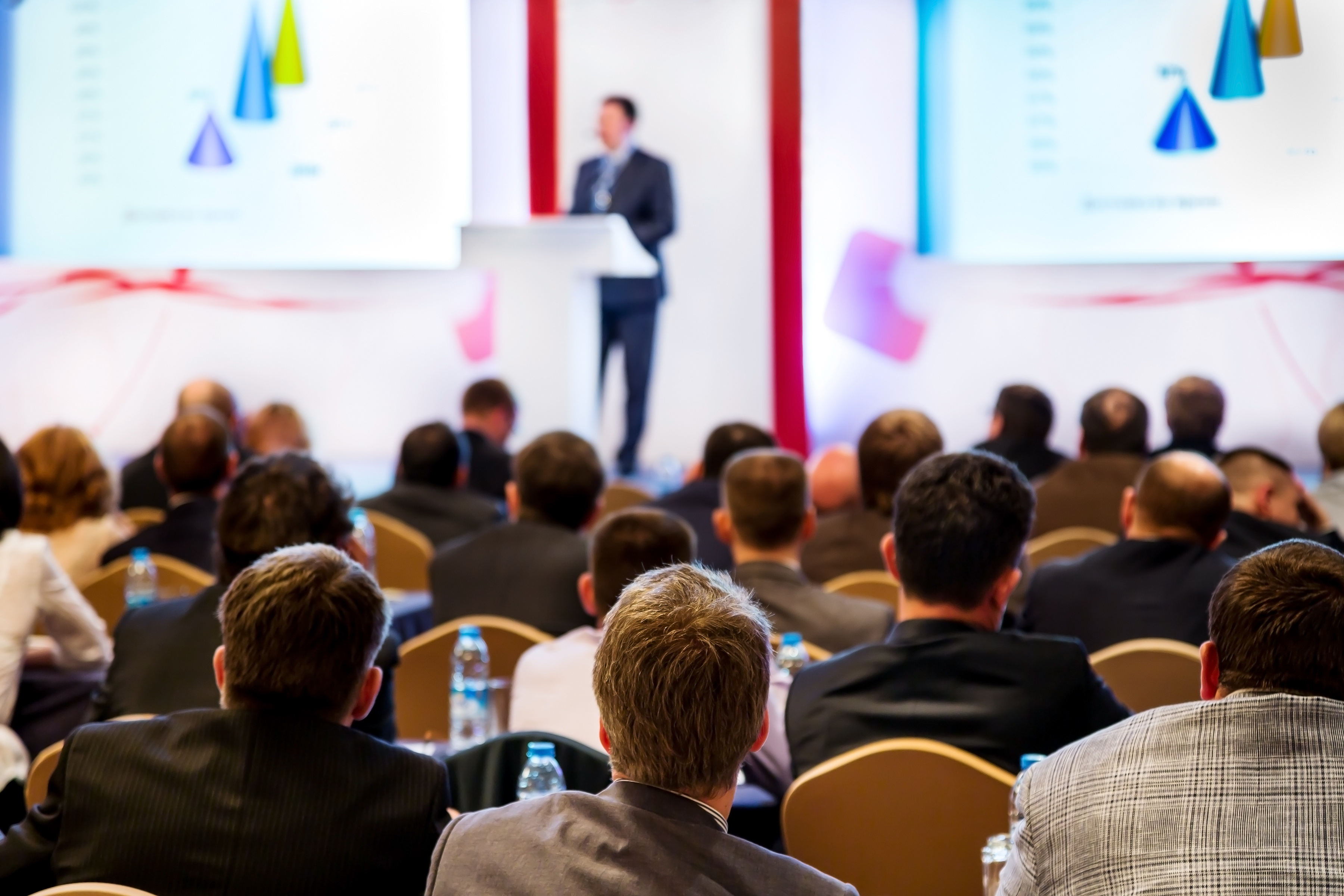 The conference has been organized to benefit maintenance supervisors, metallurgists and production engineering staff by introducing new technology for thermal processing. SECO/WARWICK, a leader of complete heat processing solutions will be sharing their expertise in advanced technologies designed for accelerated vacuum carburizing, the PreNitLPC® technology that increases productivity by reducing cycle time as well as in-depth knowledge in aspects concerning gas-fired fuel heating in nitriding, vacuum tempering and annealing processes. The Heat Treat Mexico Technology Conference's program includes addition information on how these new methods can be integrated safely and economically into the production environment in Mexico.
"We are seeing great progress in the adaptation of disruptive technologies in Mexico, and are pleased to participate in this event which brings together the best new ideas in technologies with the ASM International education platform," remarked Jonathan Markley, SECO/WARWICK Managing Director.
SECO/WARWICK will have (Mark Hemsath, Product Manager) featured speaker in attendance on the day 3 discussion on Applications for Heat Treatment:
Friday, September 23
9:30 – 10:00 a.m. "Pre-Nit Technology for Accelerated Vacuum Carburizing" in the Vacuum Carburizing track.
2:30 – 3:00 p.m. "Gas-fired Fuel Heating in Nitriding, Vacuum Tempering and Annealing" in the Bonus Nitriding track.
SECO/WARWICK has been a sustaining member of ASM International and a Heat Treat Society member since 1984.
Learn more about the ASM Heat Treat Society and this year's event at http://www.asminternational.org/web/hts/home.