SECO/WARWICK will present Vacuum Metallurgical Processing Equipment for demanding industries in
Moscow on 6-9 June 2016, at Krasnaya Presnya, stand 1C36.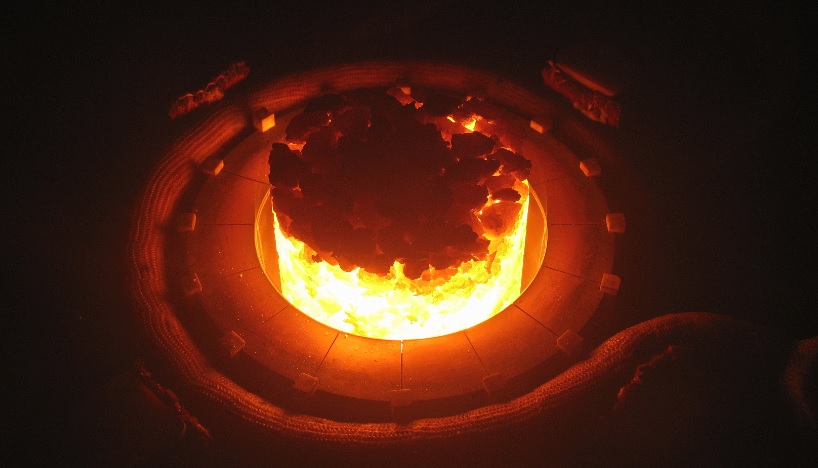 SECO/WARWICK is a global leader in the supply of vacuum metallurgical processing equipment from laboratory scale to custom engineered systems. These advanced process technologies are used for melting, refining and atomizing of casting reactive and refractory metals, super-alloys as well as rare earth metals.
According to Wojciech Modrzyk, SECO/WARWICK Group VP, Vacuum Metallurgy, "As the most fully integrated furnace manufacturer in the world, we provide customer access to a wide range of in-house resources, including technology, material and process development. We are pleased to offer these services in Europe and around the world.  We actively work with our customers to develop the necessary equipment and process solutions to meet their production requirements."
The SECO/WARWICK staff will be on hand to discuss the product portfolio for vacuum metallurgy, featuring:
Vacuum Induction Melting (VIM) and Casting systems designed to easily handle a wide range of materials used in everything from automotive and consumer products to critical, high-value equiax, directionally solidified or single-crystal aerospace parts.
Cold Wall Induction (CWI) Melting Systems for casting of Titanium parts for demanding applications.
Vacuum Arc Remelt (VAR) & Consumable Casting (Skull Melting) systems for the manufacture of aerospace, consumer & commercial products.
Plasma Arc (PAM) & Electron Beam (EB) Melting systems for production of ingots and electrodes.
Powder Metallurgy equipment which utilizes gas atomization to produce powders that meet specific quality requirements.
Meet us at LITMASH 2016
6-9 June 2016
Krasnaya Presnya, stand 1C36, Moscow, Russia
Learn more at  vacuum metallurgy website