In the world of heat treatment, SECO/WARWICK is known for creating innovative technological solutions for heat and thermo-chemical treatment. STALMAX, a manufacturer of fasteners, has decided to invest in one such innovation, i.e. an ATG processing line based on a belt furnace for tempering in a protective atmosphere.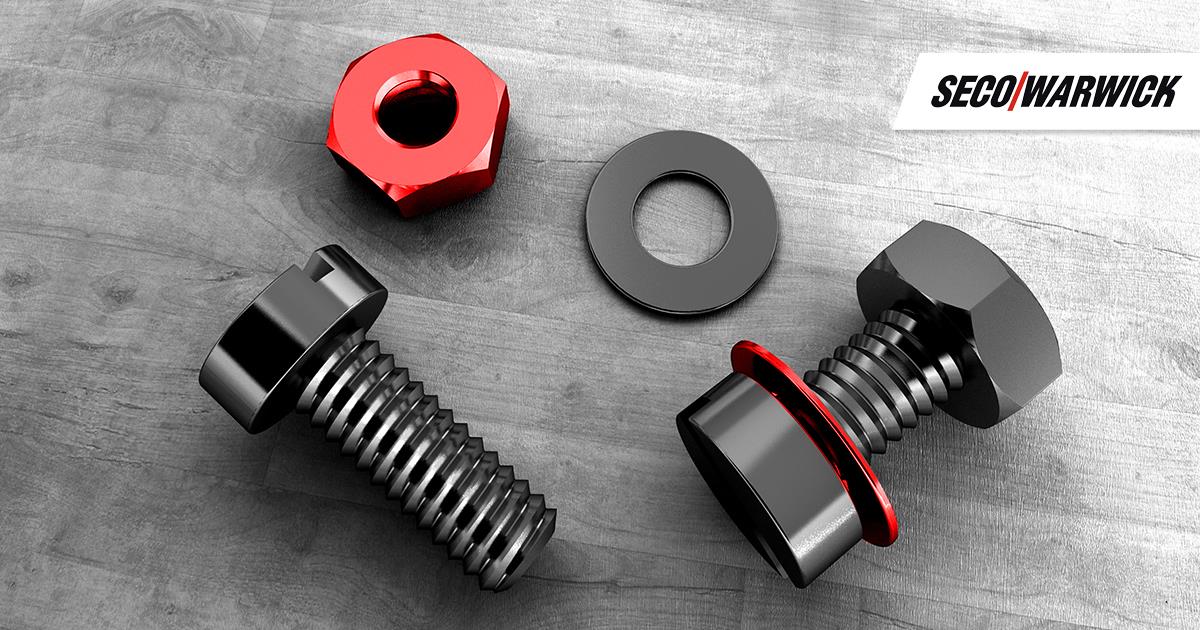 The provided equipment is designed for hardening fasteners, such as bolts and nuts, intended for the automotive industry. The main element of the line is a belt furnace equipped with a muffle, in which the heat process is conducted in a protective endothermic atmosphere.
The applied design solutions allow for a high evenness of temperature uniformity to be achieved. The automated process of the work of the line, equipped with a weighing system, enables a precise loading of the treated elements on the hardening furnace belt.
SECO/WARWICK's experience as a manufacturer of furnaces for heat treatment makes it possible for the client to receive a custom-made product that meets their needs exactly. It is also crucial to guarantee that the restrictive requirements of the automotive business, including for example CQI-9, will be fulfilled.
Robert Jeż, STALMAX Vice-President, also emphasizes this fact: "SECO/WARWICK with their solutions answers real manufacturing needs, and ATG-type line is a guaranteed fulfillment of the industry's and the clients' requirements. The partner has not only offered an excellent furnace but also protected us in case of an unwanted failure. In accordance with individual needs, components of element coding have been introduced and are connected to the alarm base (PLC) and electric documentation of the control system. Such a solution allows to immediately identify the failure and the damaged element."
"Technologically creating systems for heat treatment in protective atmospheres, SECO/WARWICK relies on a solid foundation that is their extensive experience and expert knowledge. This makes it possible for them to offer technology that is reliable and designed for specific processes and needs. By choosing SECO/WARWICK as their partner, STALMAX, a manufacturer of small appliances, invested in innovation and reliability of the manufacturing process. One of the deciding factors of the decision are our high levels of expertise in supporting a company from the very demanding part of the industry that is the automotive business." – says Jarosław Talerzak, VP, Thermal Business Segment at SECO/WARWICK.
Tags:
atmosphare furnaces
|
automotive industry
|
procective atmosphare
|
STALMAX