TAT Technologies, Ltd. of Gedera, Israel has selected SECO/WARWICK to supply control cabinets for the upgrade of two of its Vacuum Aluminum Brazing Furnaces.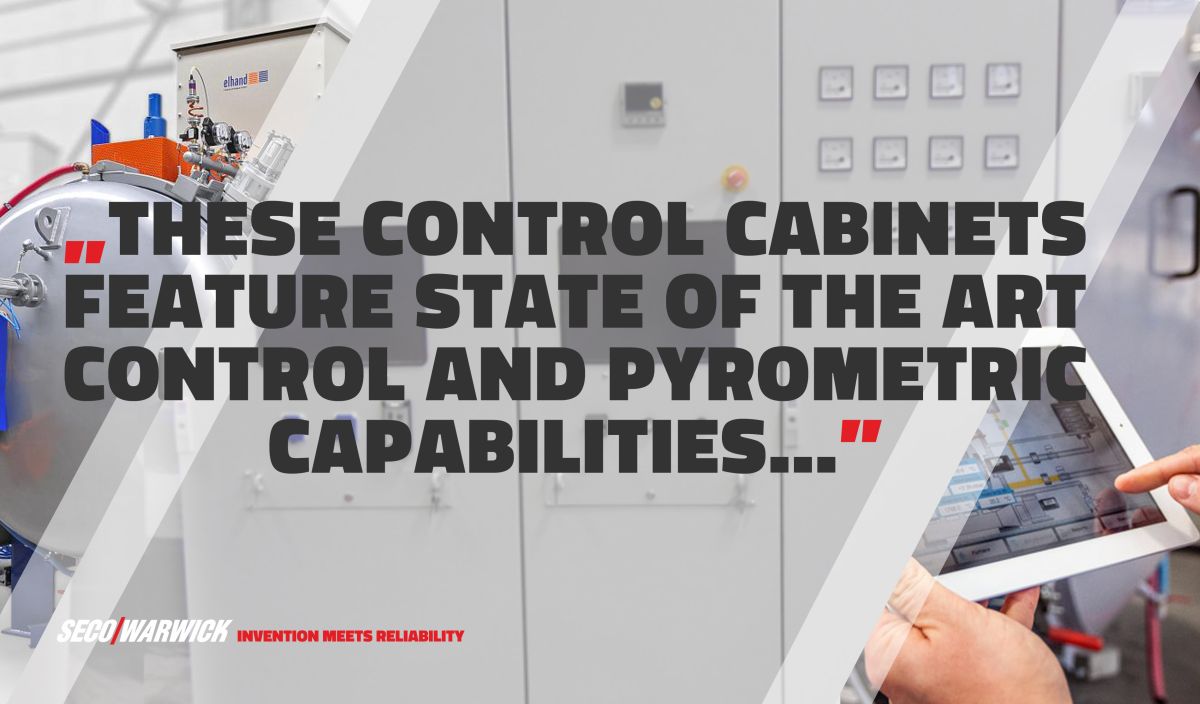 According to TAT Technologies Metallurgist, Sharon Rad, MSc., "These control cabinets feature state of the art control and pyrometric capabilities that will enable TAT Technologies to achieve NADCAP accreditation for its special processes.  This system will assure that TAT Technologies will continue to meet the ultra-stringent aerospace specifications for years to come." Sławomir Wachowski, SECO/WARWICK Automation Department Director comments, "SECO/WARWICK is committed to providing our customers with the latest advancements in control system technologies. Our goal is to create solutions that are customer friendly while conserving both energy and resources at every step of the process."
The cabinets fulfill all pyrometric parameters, including accuracy, traceability, and reliability required by AMS 2750E. The cabinets will be fitted with a new Human Machine Interface (HMI). They will control automated processes, provide monitoring and alert capabilities in accordance with NADCAP and AMS 2750E requirements and will feature the state of the art preventive maintenance capabilities (such as monitoring heating element oxidation build up) and power saving modes. In addition, the upgrade will include replacing the furnaces' instrumentation to meet NADCAP and AMS requirements.
The aluminum vacuum brazing furnaces are used in the production of aluminum components for the commercial and military aerospace and ground defense industries. The upgraded vacuum braze systems will be operated in the second quarter of 2017.