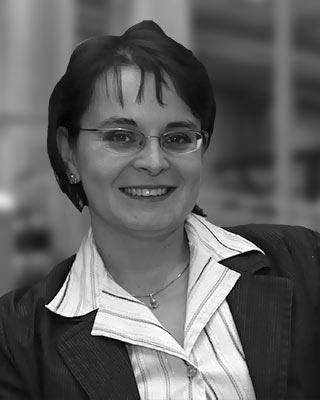 PETRA PRIKNEROVÁ
PRIKNER, CEO & CO-OWNER
I am a co-owner and CEO of PRIKNER company, a commercial heat treatment shop in the Czech Republic. PRIKNER offers a wide range of heat treatment types and participates in a number of research and development projects. I have been involved in heat treatment for 20 years, my specialty is low pressure carburizing and research of cryogenic processes.
I have 3 children. I am engaged in gardening and interested in astrology and the ancient Chinese teachings of HAM YU.