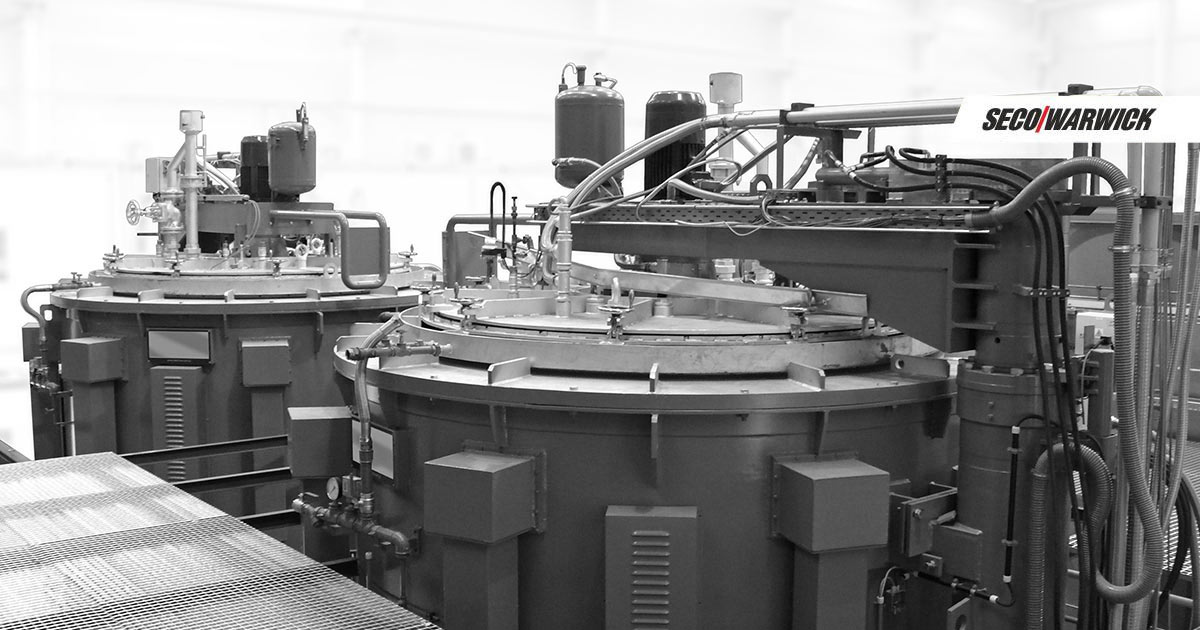 Carburizing pit furnace PGGat 1000 – 18×30 Gas Fired
Pit retort furnace for atmospheric carburizing with a control cabinet.
Working space: diameter 1800 mm depth 3000 mm.
Max. gross charge weight:  8000 kg.
Type of heating: gas.
Nominal temperature: 950°C
Max. temperature: 1000°C
Power of the heating system: 640 kW
Heating up time of max load (from room temperature to 950°C): ~ 10 h*
* – indicated value is standard time for this type of furnaces any changes needs to be confirmed
Number of temperature zones: 3
Temperature uniformity in usable space in steady conditions (750°C ÷ 950°C): ± 5°C
/PERFECT SOLUTION FOR:
/ Automotive
/ Machine building
/ Mining
/ Bearing
/ Wind energy
/ Marine
WIN THE RACE
TOP QUALITY carburizing pit furnace. ORDER NOW- RECEIVE IN JUST 3 MONTHS
A brand new atmosphere furnace with gas heating with special price!


Fill all fields so we can get some info about You.
ONLY

ONE

SUCH OFFER
ORDER NOW

BEFORE

SOMEONE ELSE DOES!

Your complete solution will be delivered within just 3 months instead of 6 months

Replace your old, inefficient furnace with a brand new one without long waiting time. Speed up deliveries to your customers by buying a new furnace delivered fast.

Expand your development and your offer. Don't wait!

Eliminate production line downtime caused by reduced efficiency of your furnace or by waiting for a new one.


/

WHY CARBURIZING PIT FURNACE? 
/ work flexibility, resulting from the speed of heating and cooling of the load,
/ economic effectiveness, due to the relatively small requirements for media needed for furnace operation,
/ very high repeatability of processes and precise heat treatment of various parts,
/ high accuracy of process control, / safe operation,
/ ability to treat large parts.
/

WHICH MATERIALS?
/ Carburizing steels
/

WHAT PROCESSES?
/ Carburizing,
/ Hardening,
/ Bright Annealing,
/ Normalising
/

TEMPERATURE UNIFORMITY – your value!
/ 750°-950°C ± 5°C