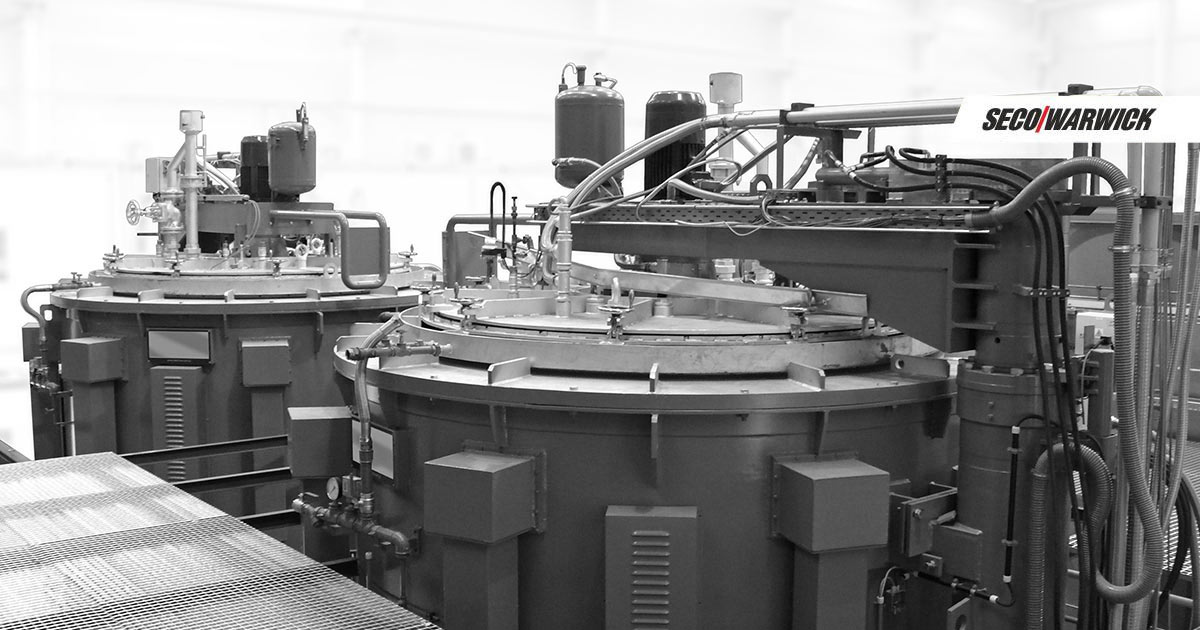 Carburizing pit furnace PGGat 1000 – 18x30 Gas Fired
Pit retort furnace for atmospheric carburizing with a control cabinet.
Working space: diameter 1800 mm depth 3000 mm.
Max. gross charge weight:  8000 kg.
Type of heating: gas.
Nominal temperature: 950°C
Max. temperature: 1000°C
Power of the heating system: 640 kW
Heating up time of max load (from room temperature to 950°C): ~ 10 h*
* – indicated value is standard time for this type of furnaces any changes needs to be confirmed
Number of temperature zones: 3
Temperature uniformity in usable space in steady conditions (750°C ÷ 950°C): ± 5°C
/PERFECT SOLUTION FOR:
/ Automotive
/ Machine building
/ Mining
/ Bearing
/ Wind energy
/ Marine
WIN THE RACE
TOP QUALITY carburizing pit furnace. ORDER NOW- RECEIVE IN JUST 3 MONTHS
A brand new atmosphere furnace with gas heating with special price!


Fill all fields so we can get some info about You.