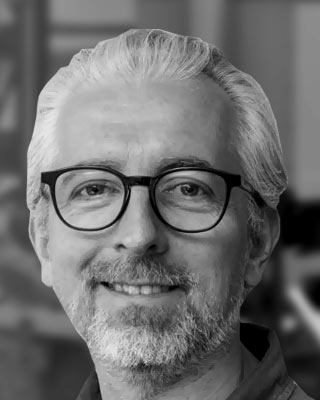 RAFAŁ WALCZAK
SECO/WARWICK, SERVICE ENGINEER IN VACUUM FURNACES TEAM
Graduated from Faculty of Electrical Engineering at Technical University of Zielona Góra in 2002. I joined SECO/WARWICK soon after my graduation, where I took position of service engineer in Vacuum Furnaces Division. My main responsibility was to ensure our vacuum furnaces are operational and customer happy. I really enjoyed working with customers and my transition into sales position was very natural for me. Since 2008 I have been involved in sales activities of vacuum furnaces in Europe and in the USA. The combination of my technical background and field service experience help me support our customers better. I currently work mainly with our partners in North America, but I also support our efforts in other territories.
I am happy husband and father of two. In my spare time I ride bicycle all year long. I also enjoy snowboarding with my kids in the winter.