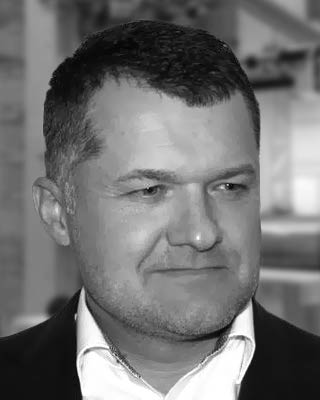 ROBERT OPLETAL
…
Robert Opletal, born 1970 in Czech Republic, is with PTC, global software Company, working with manufacturing Companies, helping them to protect or improve their Competitiveness through successful Adoption of new Ways of working. His technical domain Expertise is such called Augmented Reality and Digital Twin.
Having some free Time, Robert spends it with his wife enjoying ski mountaineering and triathlon.
As a proud Guest of SECO/WARWICK Event, Robert will represent Alliance of Rockwell Automation and PTC.