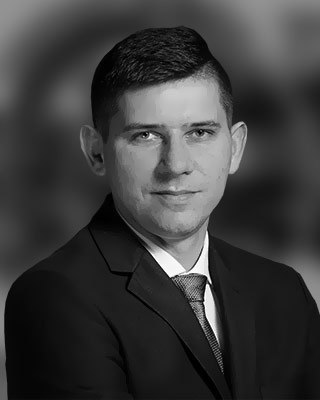 SYLWESTER PAWĘTA
HART-TECH SP. Z O.O., CHIEF OPERATIONAL OFFICER AND AGENT IN HART-TECH SP. Z O. O.
Since the very beginning I am interested in material engineering and companies management, concerning especially production optimization and financial and sales management.
Working with students, I am always sharing my business experience during the subject 'Technology Transfer and Know-How Protection' at the Technical University of Lodz, a Faculty of Mechanical Engineering.
Privately I like to spend my free time on all kinds of sports… And also developing other activities on my origin rural areas, i. e. breeding African snails.