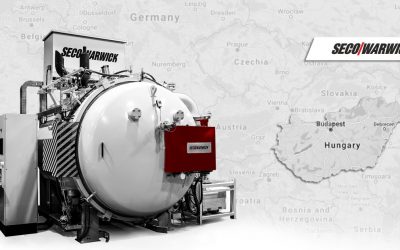 SECO/WARWICK will deliver two furnaces to Budapest. One of them will be the largest vacuum furnace in Hungary which will open new business chances. It is first-order from European Flansch-Tech, specializing in aluminum forging, steel forging and steel trade. Unique…
This is the definition of the relationship between SECO/WARWICK and HART-TECH. The companies have been cooperating for ten years now, during which time, ten solutions have been added to the HART-TECH hardening plant.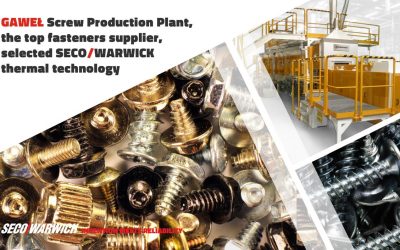 SECO/WARWICK will supply a type ATE technological line, consisting of a PTE muffle belt furnace designed primarily for carbonitriding, washing and annealing.