WYDARZENIA
Często bierzemy udział w targach i innych wydarzeniach branżowych na całym świecie. Jeśli chcesz porozmawiać o naszych rozwiązaniach, usprawnieniach i technologiach – takie wydarzenie będzie świetną do tego okazją.
Sprawdź poniższą listę i zobacz, gdzie będziemy – skontaktuj się z nami, by umówić się na spotkanie.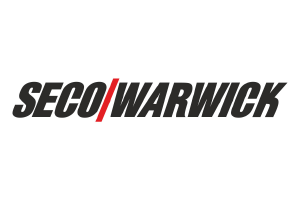 03-06 Cze, 2014
Int. Trade Fair for Industrial Maintenance
the meeting place for tools As the only exhibition unites with products and in one place.
03-05 Cze, 2014
8th International Congress "Aluminium Brazing"
The International Aluminium Brazing Congress is being held for the eighth time and is now organised for the second time by the DVS – German Welding Society and will take place from 3 – 5…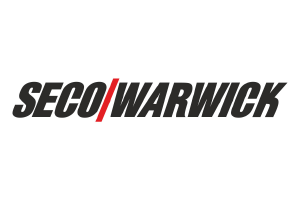 03-06 Cze, 2014
Metallurgy Litmash 2014
Visit us!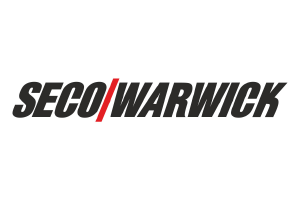 03-07 Cze, 2013
ASME Turbo Expo 2013
Now in its 58th year, ASME Turbo Expo is recognized as the must attend event for turbomachinery professionals. The technical conference has a well-earned reputation for bringing together the best and brightest experts from around…