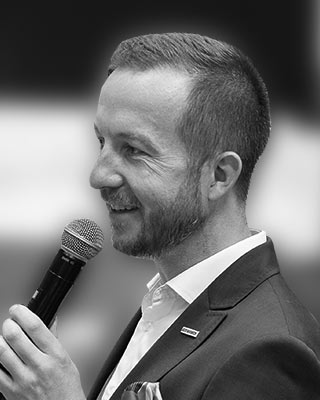 ADAM ADAMEK
SALES MANAGER, VACUUM BUSINESS SEGMENT, SECO/WARWICK
Beginning at Seco/Warwick was in R&D Department.
I was intensively focused on Vacuum Heat Treatment and Low Pressure Carburizing.
Currently a Sales Team Leader at Vacuum Furnaces Division.
In Seco/Warwick since 2003 and always very close relations with prospect and actual partners.
I am constantly looking for and learning new things.
Not everyone knows that although I deal with heat treatment, I like cold.
As a complement to my passions, in the winter I do ice-swimming in the surrounding lakes and in December 2018 I climbed up Śnieżka mountain wearing only shorts.
I'm happy man!