The strength of the SECO/WARWICK Group lies with the innovations measured by the distance between the company and its competition, as well as with the number of patents and trademarks, implemented designs and a long list of reference letters from customers around the world.
To be a leader,
we create and implement technologies
that break the rules
We do not bring patents down only to statistics. These are well-thought out and strongly customer-oriented solutions that give us a competitive advantage. Our patented inventions and solutions such as vacuum furnaces, vacuum carburizing technology, and aluminum furnaces among others, are successfully in use and brought to reality in the daily operations of our global customers.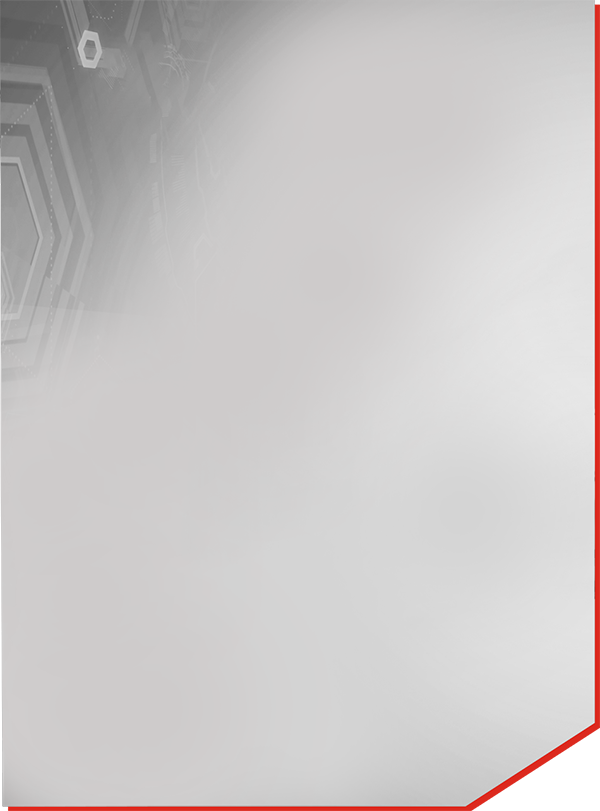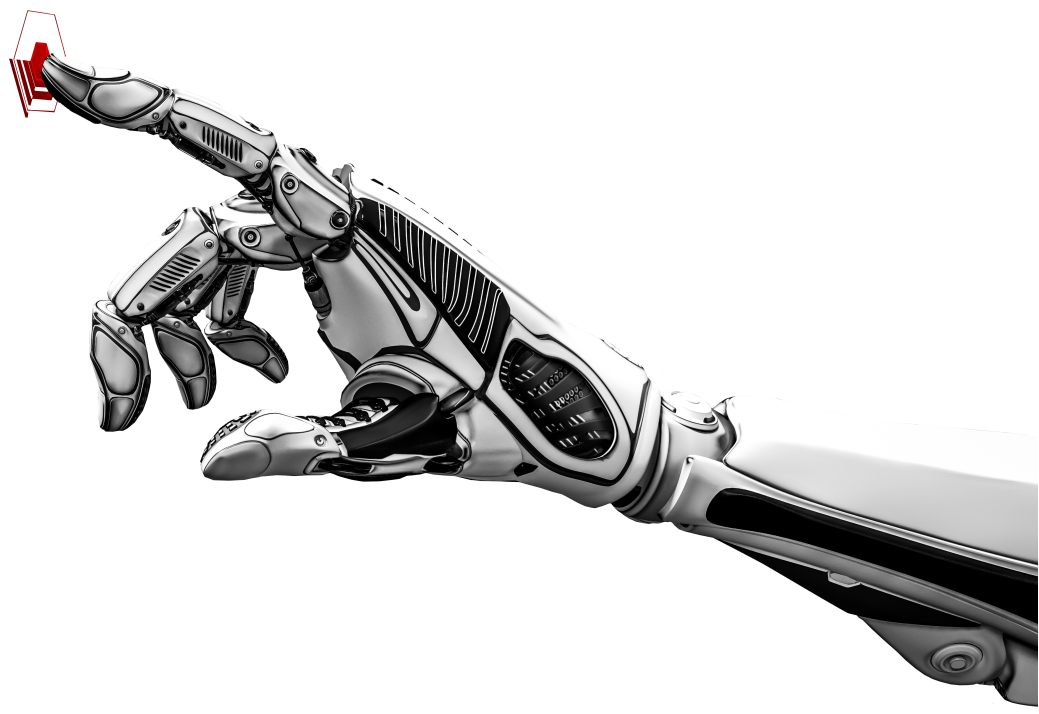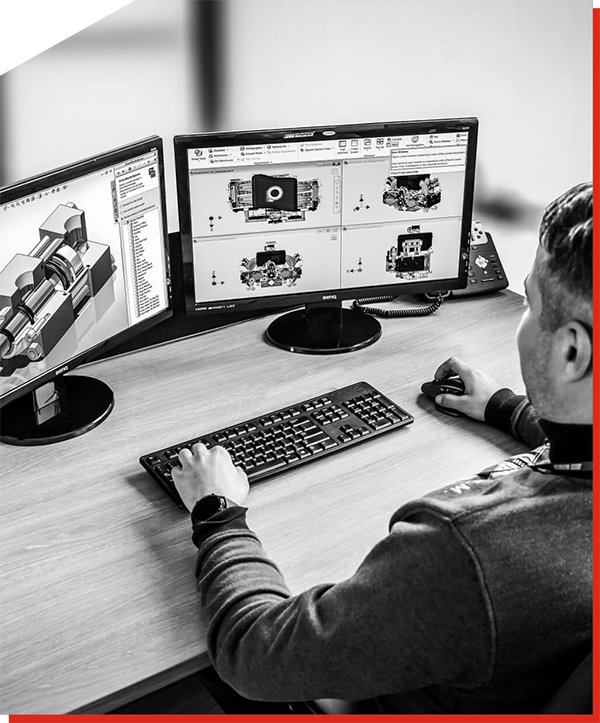 We offer customers access
to specialized engineers
Often, it is the customers' needs that determine the new paths of development for our company and our products. Research and development projects, laboratories, world-class scientists and skillful engineers — that is what and who enables us to support our customers in the most efficient way. Innovation has many facets in practice to achieve goals — one of them is access to the specialized engineering expertise housed in our design office that prepares the comprehensive engineering designs.
The Research and Development Division
at SECO/WARWICK
This division conducts its unique research, performs metallographic tests, and develops the technology currently in use or newly acquired. In collaboration with the product departments, this team creates unique solutions. The R&D Team seeks innovative solutions, analyzes the design and process aspects, and optimizes the processes by means of implementing the latest science and novel technology. Everything is done to meet the needs of the market and the individual customer.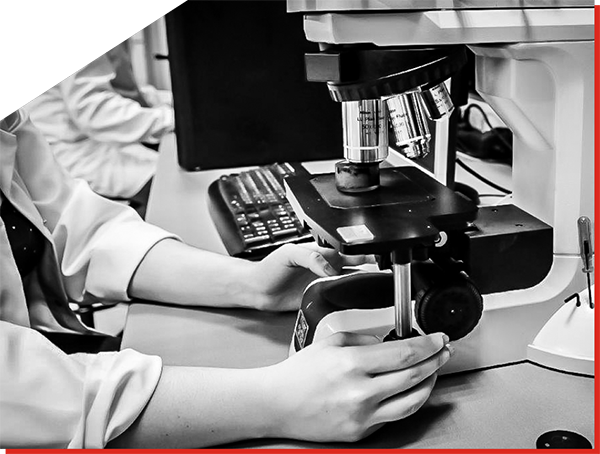 SECO/LAB®
At SECO/LAB®, we provide fast and professional process trials, the conclusions of which help in developing and optimizing processes which is the precondition to advance attractive new technology and at a lower cost than third party labs.
Our own metallography laboratory (SECO/LAB®) enables customers to conduct advanced tests, for example analysis of the material structure on specially prepared specimens with large magnification.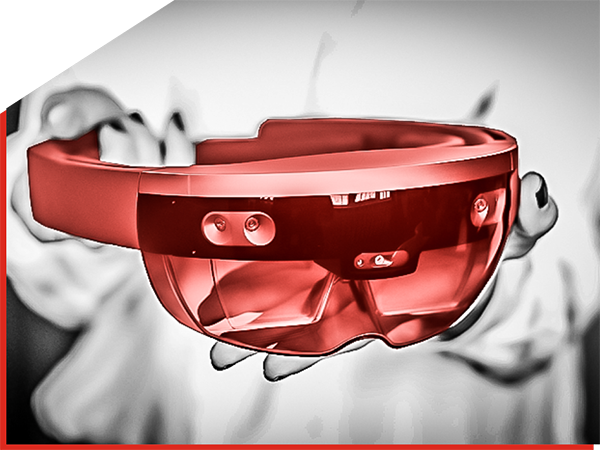 SECO/LENS®
It is a new era of work with SECO/WARWICK devices – the interaction era. Implementation of the virtual technologies into our production process, operation of solutions, or servicing of SECO/WARWICK devices is already a fact. It is hard to call SECO/LEN®S the glasses, although worn on the head, as this magical band is a series of sensors, display, and data processor in one. SECO/LENS may, among other things, put the previously prepared 3D model of the device onto its actual image.