SECO/WARWICK is the leader in metal heat treatment. To be there, you need to create and implement technology that breaks the rules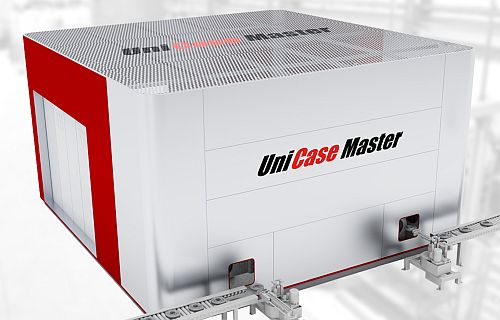 Evolutionary system for individual heat treatment of gears, bearing rings, etc., based on vacuum carburizing (LPC) and high pressure gas quenching (HPGQ). UniCase Master is a new way to integrate heat treatment in the production chain and to control and reduce hardening distortions that challenge the conventional methods.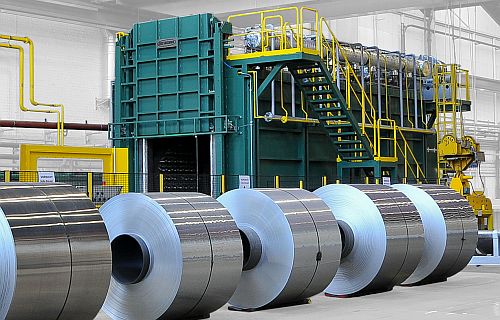 Patented convection, nozzle heating system of aluminum coils used in the process of mid-operational and final annealing. Energy-efficient and effective system based on specially shaped nozzles generating spiral flow of heating medium coupled with efficient fan and unique steering system.