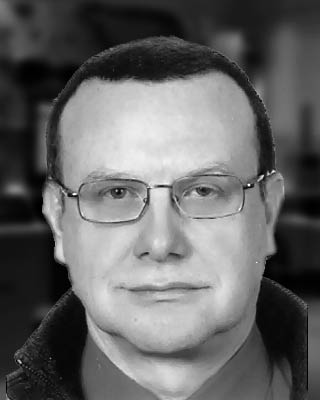 LESZEK ORMAN
CONSULTING IN ALUMINIUM BRAZING
He did his undergraduate studies in Academy of Mining and Metallurgy in Krakow, Poland at the Dpt. of Non Ferrous Metals. He earned his Ma.Sc. degree in Physical Metallurgy at University of British Columbia, Vancouver, Canada in 1981. In 1985 he obtained PhD degree at his original Academy in Krakow. Since 1987 he has been specializing in physical metallurgy of aluminum and its alloys. In 1998 he joint Valeo where he was one of the key persons for introduction of aluminum brazing in Valeo Poland. This activity was accomplished with a full success from a green field to a factory with 5 brazing lines in 2004. In year 2005 he worked as a brazing expert in Visteon factory located in Great Britain. In 2006 he joint Solvay at position of Technical Service Manager, Nocolok Product Group. After two years of living in Hannover, Germany he started working as a consultant for Solvay with location at his home town in Poland.
During his work in brazing industry he dealt directly with starting up and production of aluminum brazed heat exchangers covering subjects like material choice, fluxing operation, brazing parameters and problem solving. During his work he regularly spoke at major international aluminum brazing events as AFC Holcroft Annual Invitational Aluminum Brazing Seminar and Aluminium Brazing International Congresses organized by Aluminium Verlag in Düsseldorf. Also he has conducted a number of training sessions in different aluminium brazing companies all over the world exceeding in total about 20 training sessions.