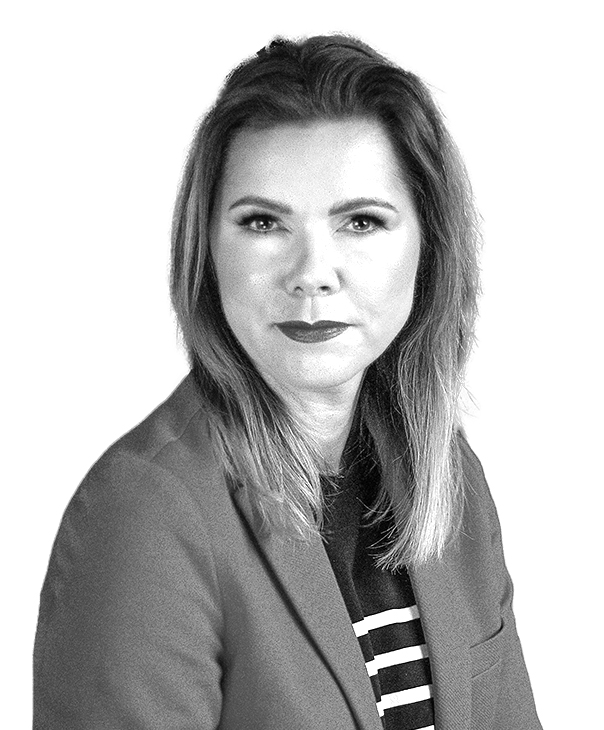 Katarzyna Sawka
Vice President Marketing
Higher education: graduate of Economics with specialization in Marketing and Market Research at the West Pomeranian University of Technology in Szczecin, postgraduate studies at the Poznan University of Economics in Marketing Management on the B2B market. In 2019 collected the Executive MBA title.
From the beginning of her professional career, she was involved in marketing and sales, initially as a specialist, later as a manager, director, board member and member of the supervisory board.
From 2004 to 2015, she was associated with the IT industry at ADB as Marketing Director (2006-2015), in the meantime (2005-2008) Member of the Board of Directors of ADB Group subsidiary - teleDOM Sp. z o.o. In the years 2013 - 2017 Member of the Supervisory Board of the Polish technology company PiLAB S.A.
Since August 2015, in the management of SECO/WARWICK S.A, as Group Marketing Director responsible for the development and implementation of all marketing and PR activities of the fully integrated marketing strategy of the group. From September 1, 2020, as VP of Marketing SECO/WARWICK Group.
Marketing wise is always associated with the B2B market, initially in the automotive industry, later in IT and advanced technologies, and today in the heavy industry.

Phone: +48683820512
Mobile: +48512811648
Email: katarzyna.sawka@secowarwick.com