Air Temp De Mexico has purchased a controlled atmosphere brazing (CAB) furnace system from SECO/WARWICK to expand capacity for their fast growing business unit providing various heat exchangers for the automotive sector. The furnace system, including a radiation braze furnace and drying oven will be shipped to Merida, Mexico in the 2nd quarter of 2016.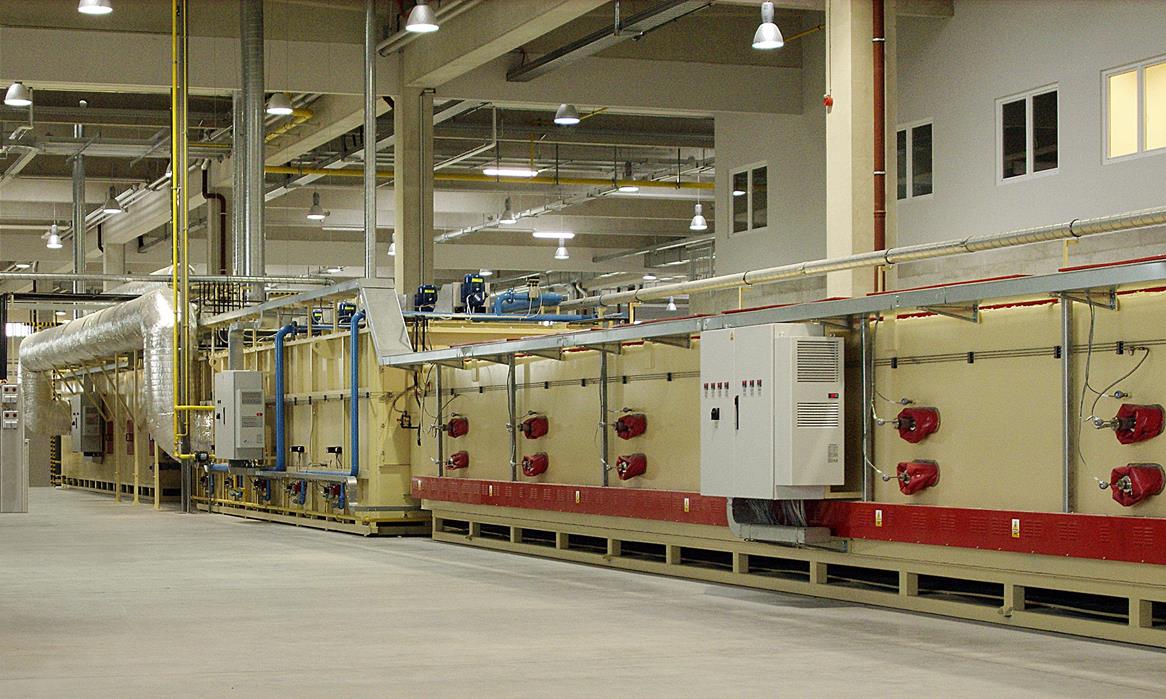 According to Jorge Gorocica, Air Temp Engineering Director and Carlos Barahona, Air Temp Director of Operations, "We selected SECO/WARWICK because they provide the critical service we needed to keep our plant running efficiently." SECO/WARWICK CAB systems are specifically design to provide low atmosphere consumption, minimum maintenance and repeatable process results at a low capital cost investment.
"This project," said Mike Jacobs, USA CAB Team Leader, "is the result of our global team working together to meet our customer's expectations for quality and cost.  It is truly a global effort utilizing our engineering team in Poland, manufacturing in China and local service from the United States. We are pleased to support Air Temp De Mexico's vision to become the leader in the national and international market for heat exchangers, plastic injection parts and air conditioning systems for the automotive industry."
To learn more about Air Temp De Mexico S.A. De C.V., visit airtemp.com.mx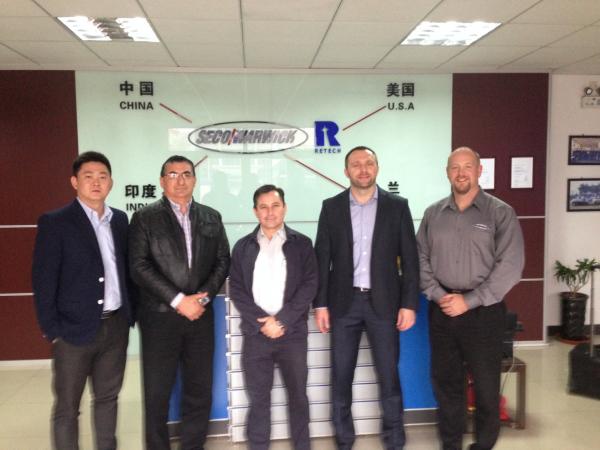 From left 沙 楠(Jacky), SECO/WARWICK Retech; Carlos Barahona, Air Temp Director of Operations; Jorge Gorocica, Air Temp Engineering Director; Slawek Wozniak, SECO/WARWICK Retech MD; Mike Jacobs, SECO/WARWICK Corp.
Tags:
CAB
|
CAB Lines
|
Controlled Atmosphere Brazing
|
SECO/WARWICK