SECO/WARWICK provides a fire resistance test system at ALUPROF S.A.The laboratory furnace will test the fire resistance for vertical elements of building structures (glazed walls and curtain walls) at a temperature up to 1200 degrees C.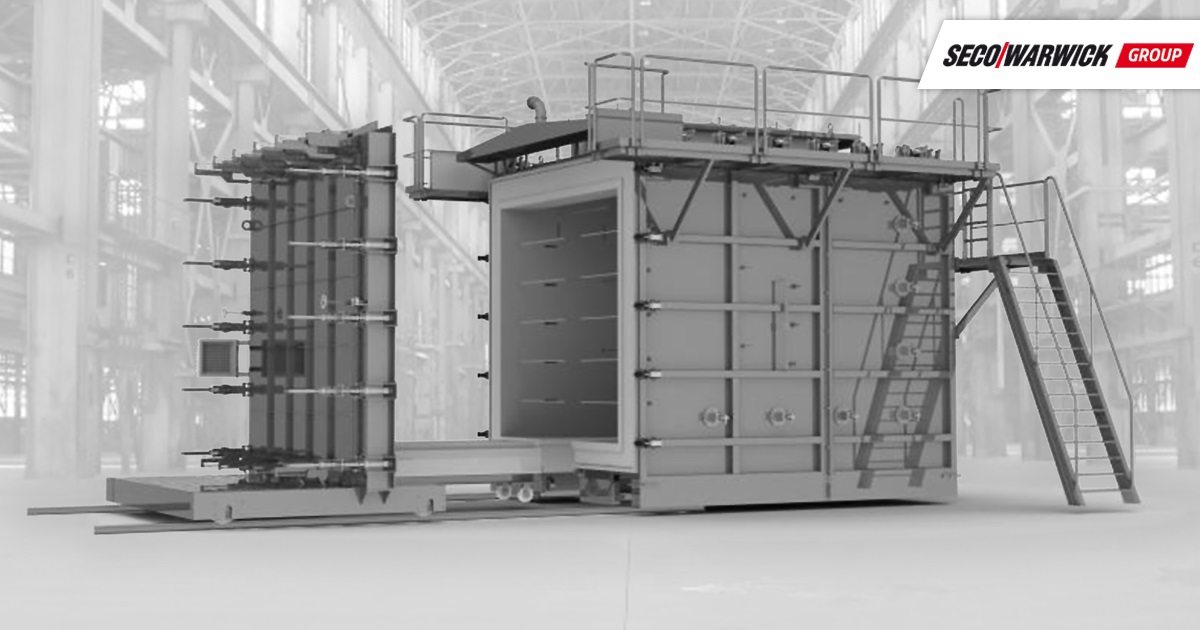 Laboratory fire resistance tests of building structures
The SECO/WARWICK system will allow ALUPROF to test new products like windows, doors and façade systems before launching.  ALUPROF is now equipped to test many construction solutions that will ensure the highest quality product and obtain the appropriate certification. The fire resistance furnace was delivered with a specialized afterburning system to follow high environmental protection requirements.
Furnace designed to meet the needs
"Our customer's safety is our top priority at ALUPROF S.A. We invested in the SECO/WARWICK technology because the equipment was designed to meet our standards for performance tests, and meet or exceed our local environmental standards," said Jacek Cholewa Investment Director at Aluprof.
"We are serious about the design, engineering, and manufacturing of our furnaces for laboratory applications, as we are passionate about producing solutions that are both safe and reliable. We are proud to produce this technology with the power to make lives safer," acknowledged Jarosław Talerzak, VP, Thermal Heat Treatment Furnace Systems at SECO/WARWICK.
Fire Resistance Test Furnaces for Laboratory Applications
SECO/WARWICK laboratory furnaces are the optimal solution in the implementation of structural fire resistance tests of building and ship constructions, horizontal and vertical components and safes. SECO/WARWICK has the technology expertise to design, engineer and manufacture equipment to perform a wide variety of experimental processes in a manner that gives the user maximum flexibility.
Learn more at Fire Resistance Test Furnaces
Tags:
fire resistance furnace
|
laboratory furnaces