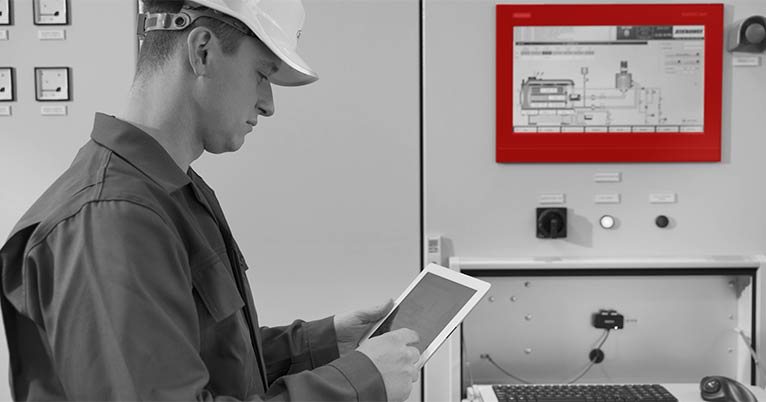 The brain of operation – the computer.
Take care of it to maintain ease and constant process, production, and product itself.
In the dynamically developing area of ​​IT technology, product life cycle management is extremely difficult. If you want to ensure the safety and continuity of production, without the need for an expensive market analysis process, searching for optimal hardware parameters and problems of reinstalling the operating system, we have a solution.
GAIN:
SECURITY          PROTECTION          SPEED          RELIABILITY
/ Windows 10 – the latest version of Windows is security and protection against threats. In addition to security, you gain speed of operation and system startup, which makes a big difference. Windows 10 manages RAM much better. In a word, it's worth it!
/ New equipment – more reliability. You know that a failure of computer hardware (e.g. disk, matrix) prevents further production, so replacing it is to ensure continuity of production.
/ Data transfer – Your data from the old computer is secure – the automated engineer helps you transfer process data during remote connection so that all production history is available on the new equipment.
Since the Windows XP technical support is coming to an end, we offer proven industrial computer with the required IP protection along with certified system and software reinstallation, virtualization, and data backup in case of possible emergency.
Sounds promising?
We have interested you in replacing your computer or other modernization of the control system?