Institute of Electronic Materials Technology (ITME) in Warsaw, Poland has started to produce an high quality, large format Graphene on SECO/WARWICK reactor.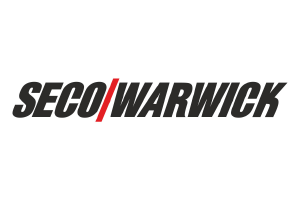 The Reactor (used for graphene production) was designed and manufactured by SECO/WARWICK in cooperation with ITME. Construction of the equipment was co-financed by The National Centre for Research and Development (NCBiR) under the "Grafmet" project.
The high-temperature equipment utilizes an all-metal thermal work zone and a high vacuum system with turbo molecular pump to allow production of graphene sheets in sizes up to 500 x 500 [mm].This Reactor is the first one produced in Poland (and most likely the World) which allows graphene to be produced in such large sizes utilizing epitaxial growth by Chemical Vapor Deposition (CVD).