On April 20, SECO/DAY was held at the Faculty of Mechanical Engineering at the University of Zielona Góra, during which SECO/WARWICK experts told students what their daily work looks like, they conducted interesting lectures and workshops. There was no shortage of competitions and fun. See for yourself: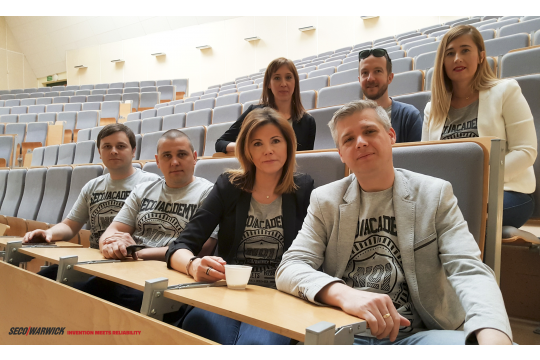 Be part of the SECO/WARWICK team that designs innovative and unique metal heat treatment solutions worldwide.
SECO/WARWICK is your chance to work on exciting projects in an international environment. Join the team!