Research undertaken among SECO/WARWICK Group clients by CBOK research institute, an expert in opinion research, confirms that SECO/WARWICK maintains a very strong image position as well as high standards for customer relations.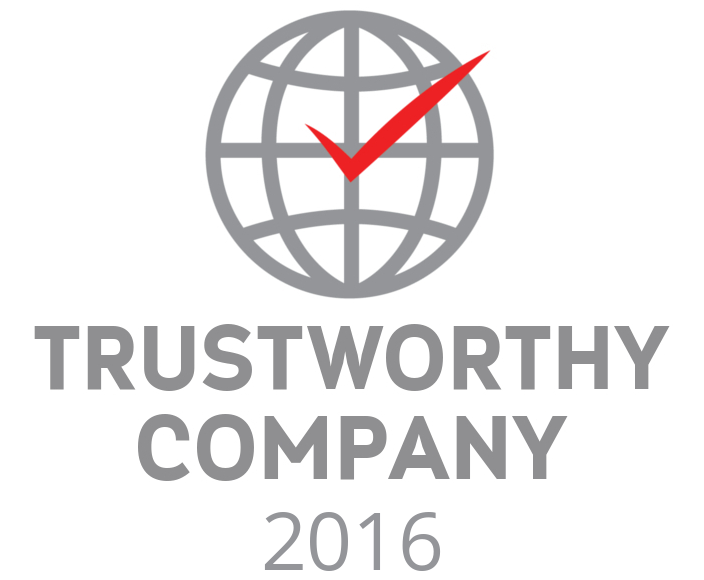 The certificate is granted to companies with high business achievements, quality of services and product, as well as impeccable customer relations. The research, conducted on the basis of a dedicated software formula, questionnaires and anonymous clients was carried out at the end of 2015 and the beginning of 2016 in Poland. The purpose of the research was to determine whether SECO/WARWICK possesses negative opinions and image. CBOK experts use specially designed and deployed IT software which preselects companies according to what researchers define as the opinion factor. The outcome of the research is verified with proven algorithms to examine the subject company's image on the Internet. Currently, CBOK is the only institution that conducts research according to this methodology.
Experts acknowledge that the long term communication strategies of SECO/WARWICK, gradual building of trust in the brand among clients and partners, delivering state of the art technology solutions and last but not least maintaining high employment standards has resulted in a positive image in mainstream information, business, economy and branch media.
"The companies granted the certificate of "Trusted Company" depict not only the reliability of services but positive opinions among their clients and business partners. For SECO/WARWICK it's yet another confirmation of our leading global position in the industrial technology market", says Katarzyna Sawka, Group Marketing Director of SECO/WARWICK.
In recent months, the company has received a number of prestigious and highly recognized awards and certificates. Most recent industry awards include the Business Gazelles confirming a transparent financial policy, the Eagles of Export organized by the prestigious Polish broad paper Rzeczpospolita analyzing only market leaders in export and Safety Leader or Innovation IT Solutions granted by Center of New Technologies for special achievement on the IT activities. Learn more about company achievements and awards.
Tags:
Award
|
Company
|
trusted comany