Propelled by booming
push for greater connectivity in an increasingly globalized economy resulting in higher demand for aircraft production, Retech (a SECO/WARWICK Group company) has experienced significant growth in the number of sales of Vacuum Induction Melting (VIM) systems, making it the 2018 most frequently sold product from the
whole range of Retech's vacuum metallurgical equipment.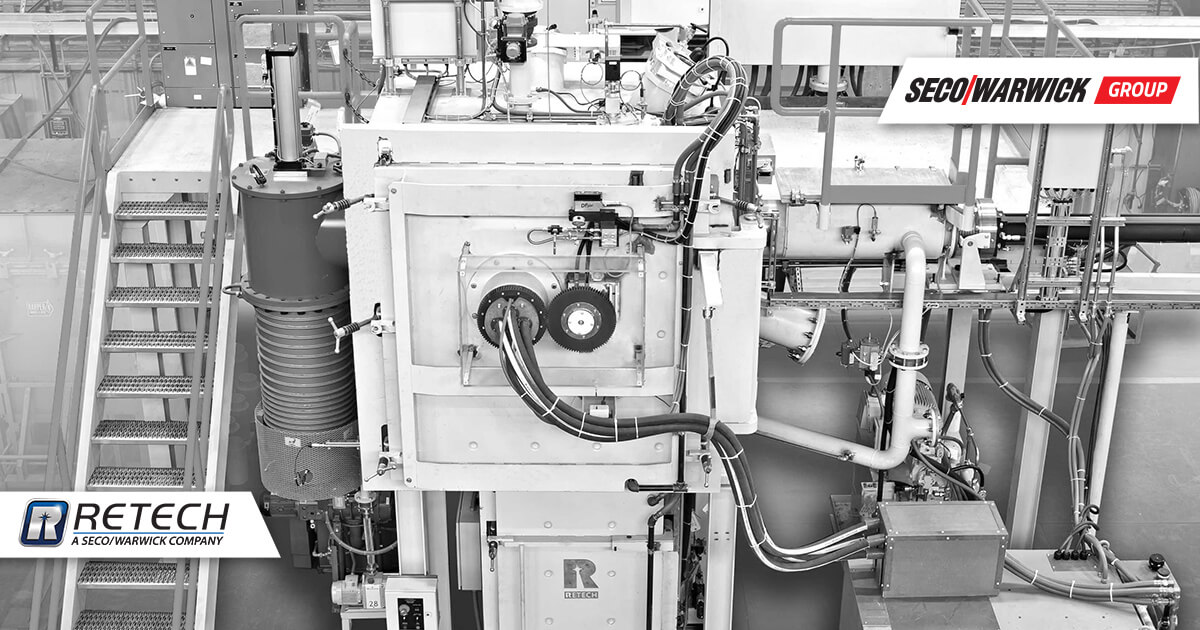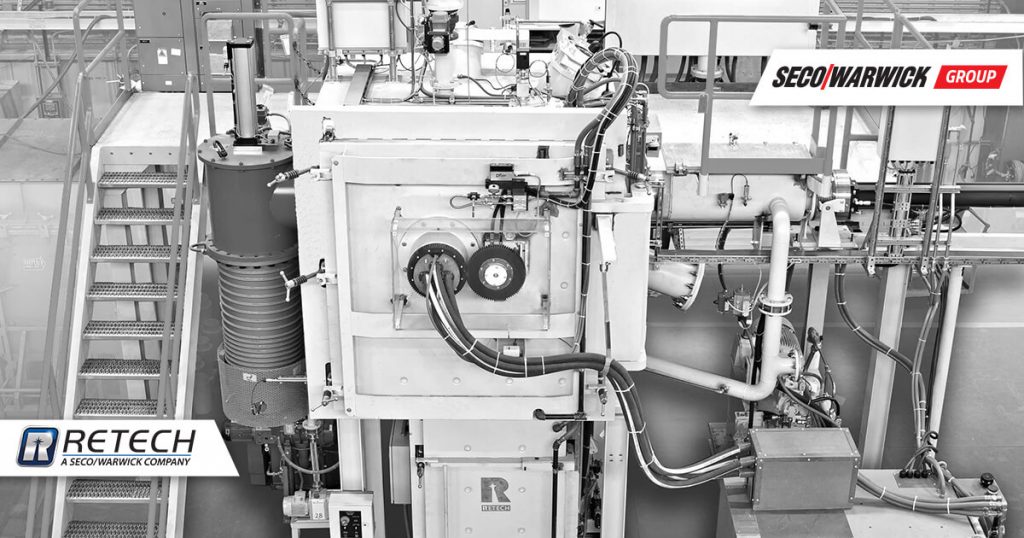 Vacuum Induction Melting furnace equipment consistently delivers value and a competitive advantage for Retech's customers through a combination of system innovation and a focus on specific needs.
When it comes to VIM's main clients, the aviation sector is at the forefront, followed by the energy industry, as gas turbines are similar to aircraft engines – they require similar blades, all cast in VIM furnaces.
An interesting new field of application, the Retech VIM system is currently in use in an innovative project led by Purdue University team developing a new material and manufacturing process that would create an alternate method to use solar power – as heat energy – to make it more efficient in generating electricity.
Like all of Retech's thermal processing equipment, the capability of the VIM for producing new products, in new or existing markets, is limited only by the imagination of forward-thinking companies that demand improved processes and new materials to compete and succeed.
Tags:
Company
|
Retech
|
vacuum melting
|
VIM