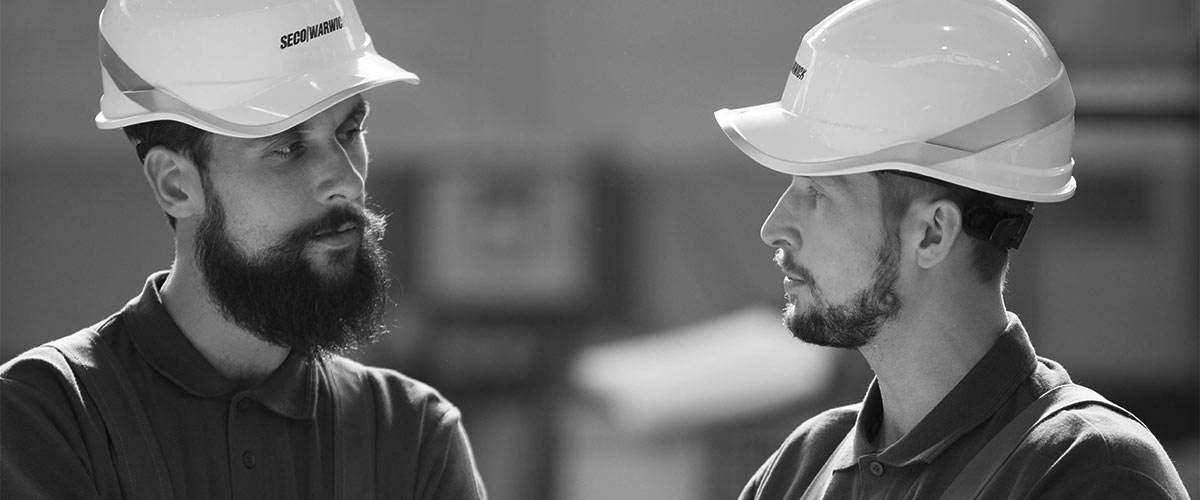 Modifications, Services and Spare Parts for Aluminium 
SECO/WARWICK provides field technical support and replacement parts for all equipment manufactured inhouse. SECO/WARWICK has successfully provided both parts and rebuild services for other manufacturers as well. Technicians are available for equipment breakdowns, rebuilds, upgrades, relocating equipment, troubleshooting, and preventative maintenance.
/
 heating elements and gas equipment
/
 gas burners spare parts; UV probes, spark electrodes and complete burner inserts
/
 motoreducers along with assembly sets
/
 customized chain drives
/
 oxygen analyzers and measuring cells
/
 gas reducers
/
 pumps and assembly elements
/
 cooling units filters, in example for Bypass Coolers
/
 high temperature bearing assemblies
/
 load trays
/
 control cabinets components; frequency inverters, PLCs, thermocouple modules, etc.
/
 various designs of fans
/
 and many more upon request
/
worn out thermal insulation retrofit. Same or better parameters offered
/
redesign and retrofit of load trays in order to meet new process requirements
/
existing loading systems adaptation to new delivered equipment
/
change of the old burner system and adaptation to current norms. Providing more efficient solutions, such as self-recuperative burners
/
exchange of electric heating elements in the existing equipment
/
retrofit of control cabinets in order to meet the most up to date norms and standards
/
exchange of electric drives for new models with higher ampere-hour efficiency
/
upgrade of the atmosphere flow inside the heating chamber thanx to the internal arrangement redesign
/
closed  loop water cooling systems installation in the existing water tanks
/
software upgrades, adding new functionalities or new interface development according to the Customer's expectations
/
adding the protective atmosphere systems to the existing furnaces
/
adding oxygen analyzer or lambda probe to the existing atmosphere systems