The best SECO/WARWICK offers are in the sight:
OFFER | PRODUCT | TIME 
Get the best sales offer for SECO/WARWICK vacuum furnaces! Aim well before the Black Friday madness starts. Get your profit now!
What will you gain by purchasing VECTOR vacuum furnaces during the special BLACK FRIDAY SECO/WARWICK offer?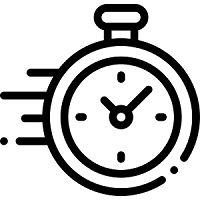 TIME
Faster than usual delivery time – the furnace can be yours immediately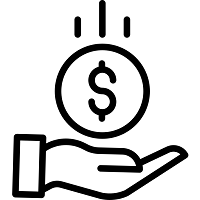 MONEY
Less downtime costs and production continuity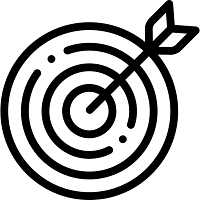 PEACE OF MIND
New, improved efficiency thanks to Vector vacuum furnaces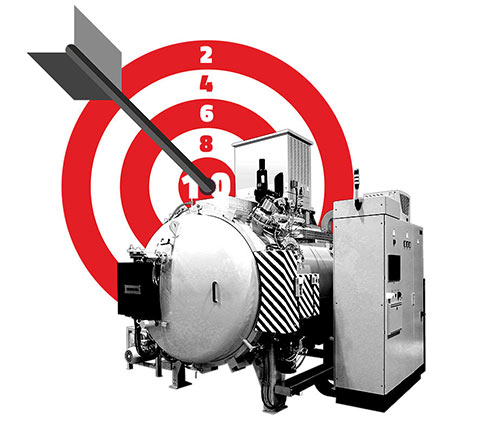 Dedicated to the American market and meeting American requirements, our most economical, high performance vacuum furnace.
BLACK FRIDAY EUROPE AND INDIA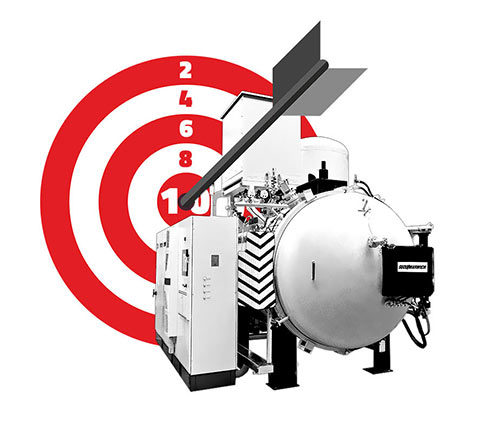 A top-shelf, well-equipped vacuum furnace popular
in Europe, perfect for the Indian market.