Black Friday means SPECIAL:
OFFER | PRODUCT | PRICE | SHIPPING
Just as special as the offered products and you!
Become the master bargain hunter and buy a SECO/WARWICK furnace at a lower price.
Specialised and dedicated equipment for specific requirements of individual markets (USA or EU), meeting all local standards.
 Vector can now be yours. Get them fast and at an affordable price!
What you can gain by buying a VECTOR vacuum furnace in the special BLACK FRIDAY SECO/WARWICK offer:
Increasing
the flexibility of production
Profit
furnace can by yours asap
Dedicated to the US market,
meeting American standards,
cost-efficient vacuum furnace.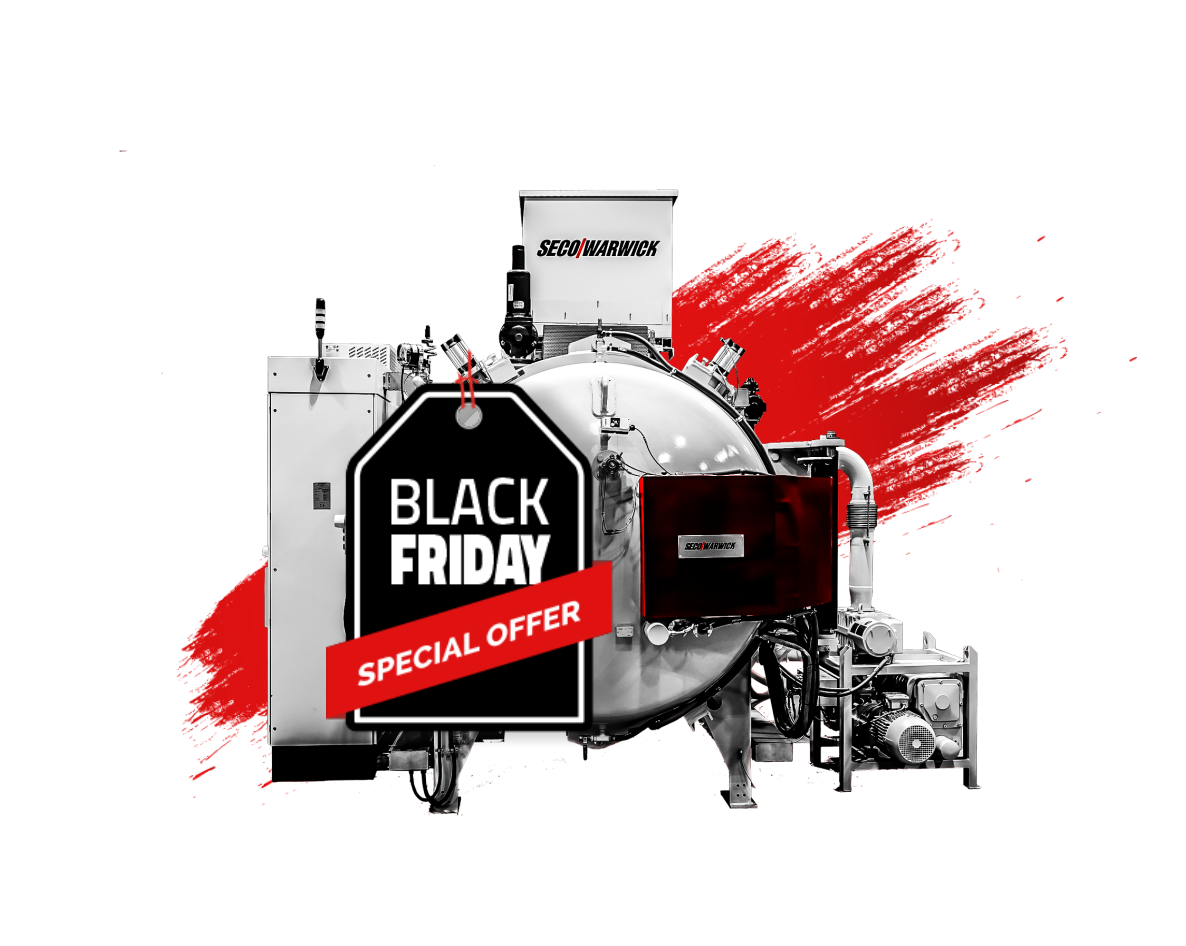 Popular in Europe,
a top-tier fully equipped
vacuum furnace.