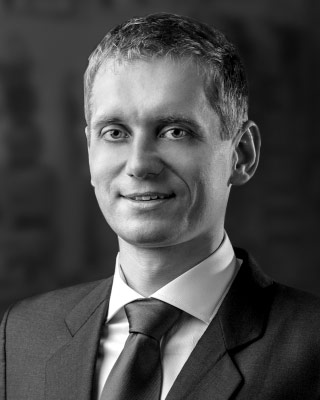 SŁAWOMIR WACHOWSKI
SECO/WARWICK, DIRECTOR OF AUTOMATION DEPARTMENT
Sławomir Wachowski is a graduate of the Faculty of Electrical Engineering and the Postgraduate Master Study of Business Administration of the L. Koźmiński Academy in Warsaw with a title of Executive MBA.
He began his work at SECO/WARWICK at the position of constructor in 1999 and since 2006 he is the SWE Electrical Plant Director. Thanks to his highly developed information analysis and synthesis skills he is able to provide effective consulting for business and propose solutions which support its efficiency. He combines knowledge and skills in the area of production management, data analysis, budgeting, internal control, supply chain development and innovations. At SECO/WARWICK he is responsible for the control system (calculation, concept, system normalization, design, programming, startup – essentially everything, including R&D for that area). In this scope he cooperates with other companies within the Group and its customers.