The latest system from SECO/WARWICK will be used for controlled atmosphere aluminum brazing. This addition will allow the customer to expand its range of sizes and dimensions of aluminum heat exchangers that can be brazed using the CAB technology. The…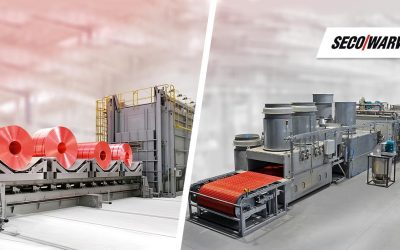 Aluminium heat treatment and aluminium brazing under controlled atmosphere (CAB) are two areas of expertise that SECO/WARWICK Group excels in. These are also the processes most often selected by the automotive industry in 2019.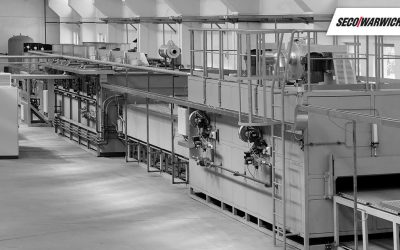 The largest indexing CAB furnace in North America is being relocated to Cold Shot Chillers in Houston TX to conduct in-house furnace brazing of the company's heat exchangers.