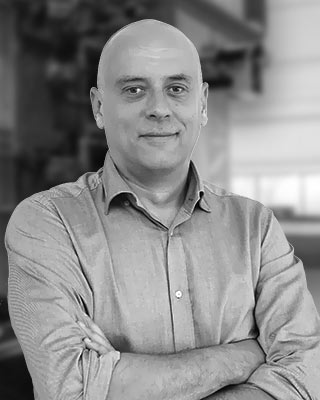 TOMASZ KACZMARCZYK
SECO/WARWICK, SALES MANAGER IN ALUMINIUM PROCESS AND CAB FURNACES TEAM
Tomasz Kaczmarczyk is a graduate of Poznan University Russian and English philology.
He has been with Seco/Warwick for 18 years working in Polish and Russian offices.
At present, he is a Sales Manager in Aluminium Process and CAB Furnaces Team.
His hobbies are downhill, travelling and reading books.