/WEBINARS – MEET OUR EXPERTS WITHOUT LEAVING A DESK
WEBINARS
Within a teaching hour, you will be able to interact with our expert while watching and learning from the on-site educational presenation.
HOW DO I JOIN
/

THE WEBINAR?

Plese check the latest scheduled of upcoming free training webinars. Register now for selected on-line trainings. You will receive e-mail reminds a day before and again 1 hour with the link to live stream. At scheduled time click the link and you will start to see the live stream.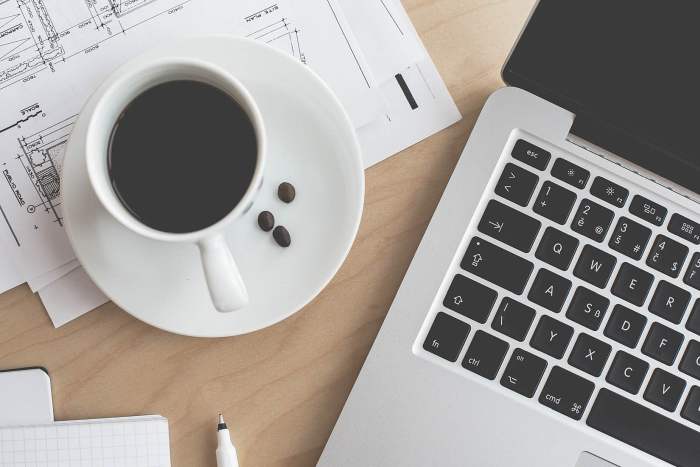 If you missed any of past webinars, you can watch the recording here!
All webinars are FREE to join.