SECO/TALKS – DISCOVER & LEARN
SECO
/

TALKS
Within a teaching hour, you will be able to interact with our expert while watching and learning from the on-site educational presenation.
Join SECO
/

TALKS for free

Plese check the latest scheduled of upcoming free training webinars. Register now for selected on-line trainings. You will receive e-mail reminds a day before and again 1 hour with the link to live stream. At scheduled time click the link and you will start to see the live stream.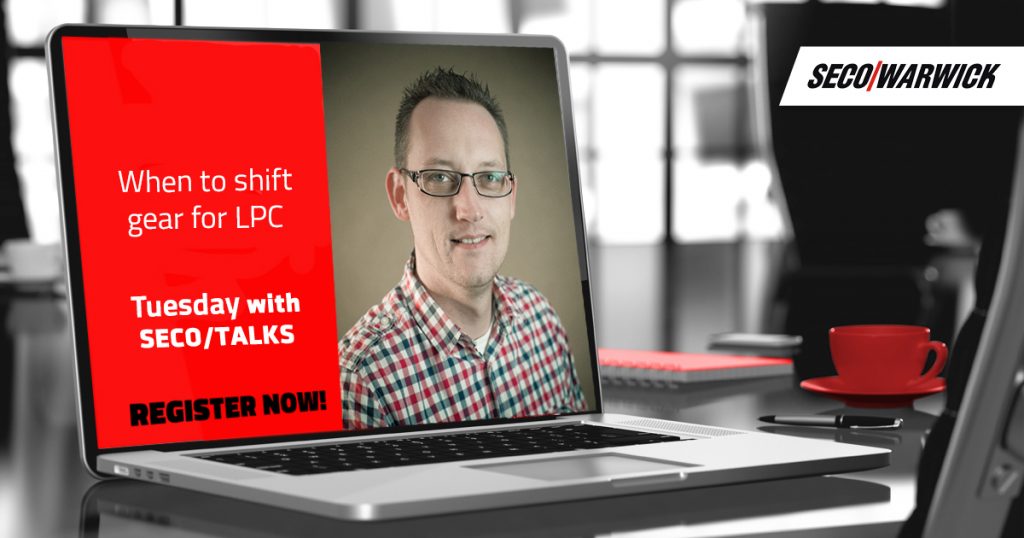 Mar 05-05, 2019
When to shift gear for LPC
More details will be revealed soon. Stay tuned.