/WEBINARS – MEET OUR EXPERTS WITHOUT LEAVING A DESK
WEBINARS ARCHIVE
Have You missed any webinar? You can watch the recording here!
All webinars are FREE to join – all you require is an internet connection and computer.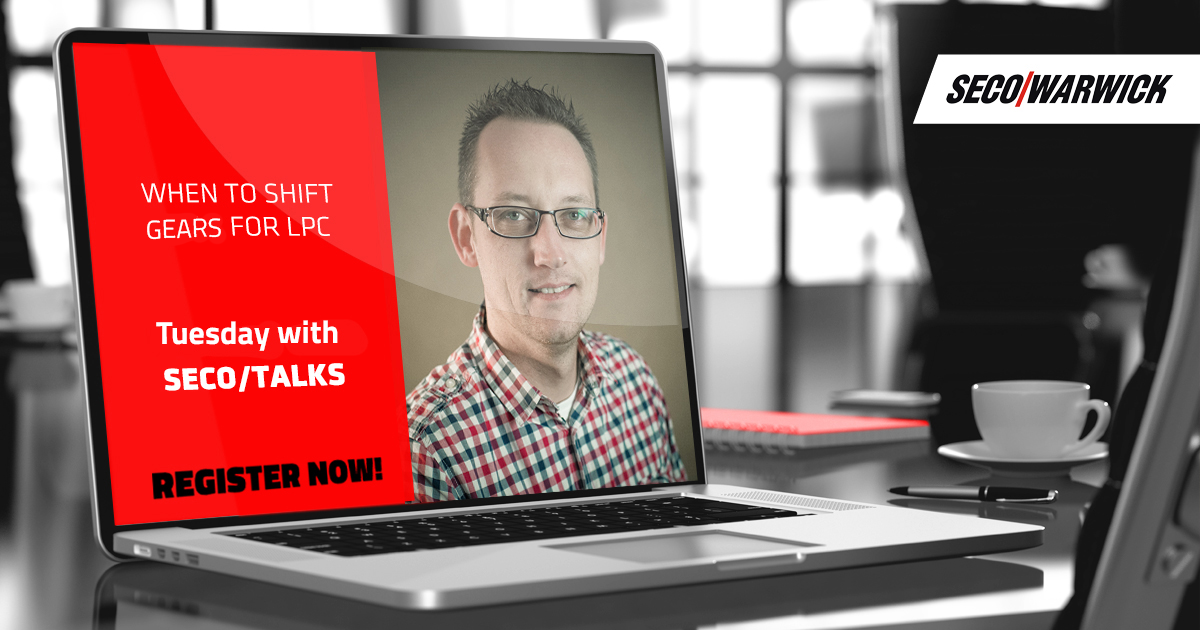 When to shift gears for LPC
45 minutes and 1 opportunity to meet with the specialist and discuss about low pressure carburizing technology offered by SECO/WARWICK. If you are currently carburizing under protective atmosphere or considering bringing carburizing in-house or transits into vacuum technology, this webinar is for you.