/WEBINARS – MEET OUR EXPERTS WITHOUT LEAVING A DESK
WEBINARS ARCHIVE
Have You missed any webinar? You can watch the recording here!
All webinars are FREE to join – all you require is an internet connection and computer.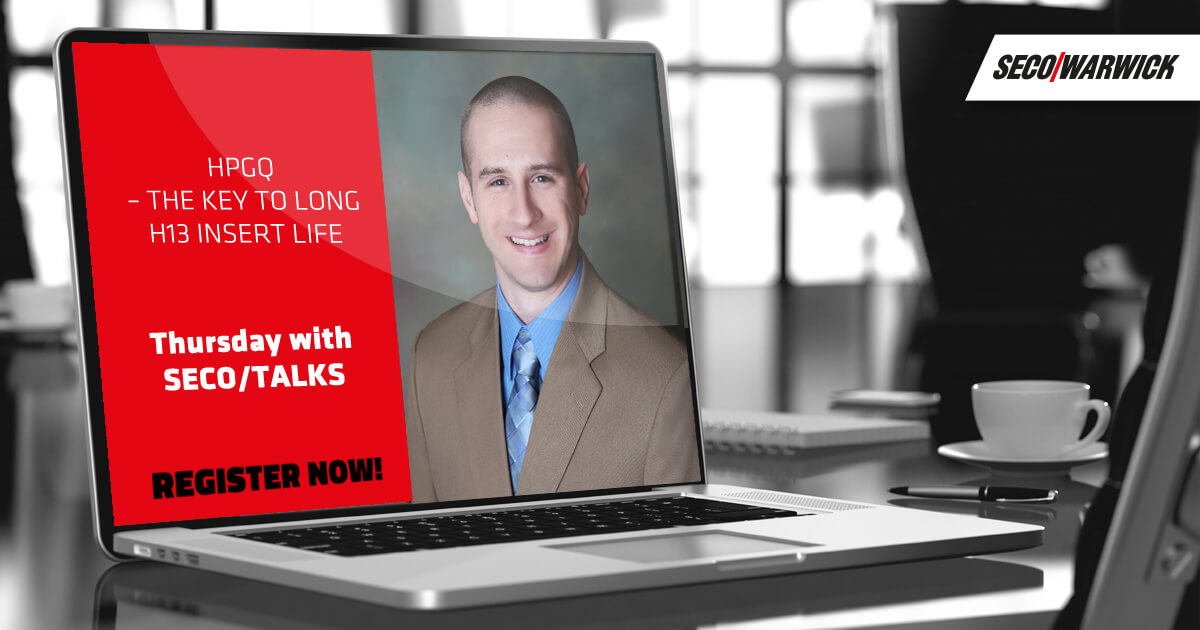 The requirements for acceptable H13 die insert life challenge the capability of today's most advanced casting and heat treating equipment. Although the material composition and casting processes are key factors in acceptable die insert life, proper insert hardening is essential. A discussion of the specifications, important die metallurgical considerations, process steps, and furnace equipment considerations for die hardening will be discussed.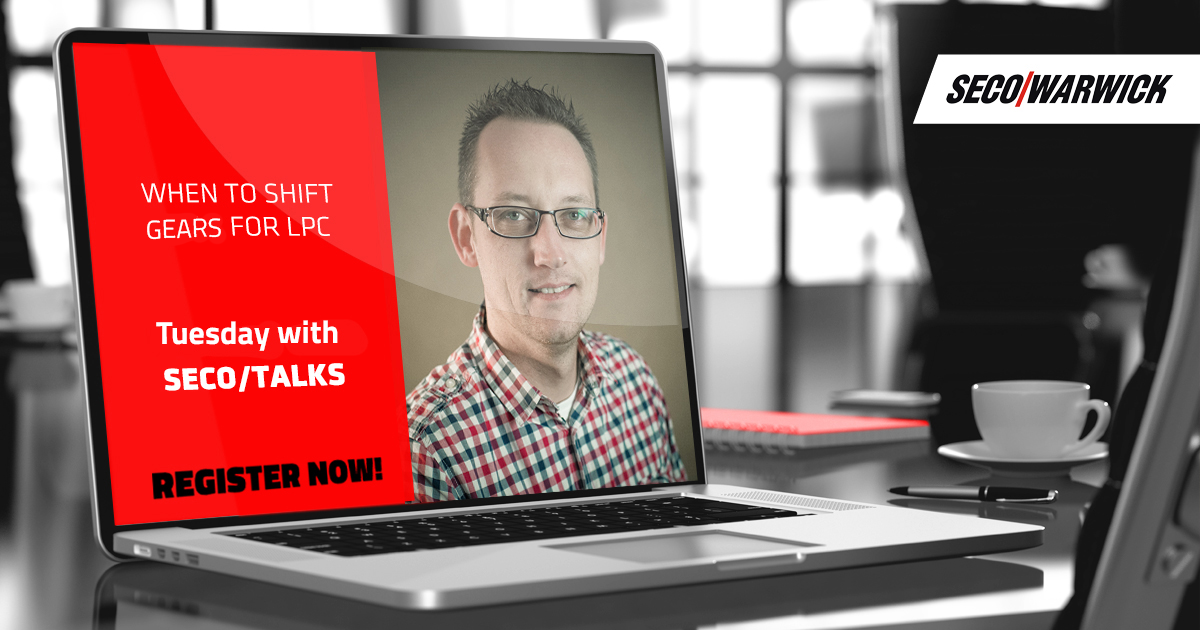 When to shift gears for LPC
45 minutes and 1 opportunity to meet with the specialist and discuss about low pressure carburizing technology offered by SECO/WARWICK. If you are currently carburizing under protective atmosphere or considering bringing carburizing in-house or transits into vacuum technology, this webinar is for you.